2018 DARTSLIVE SUPPORT PLAYER ANNOUNCEMENT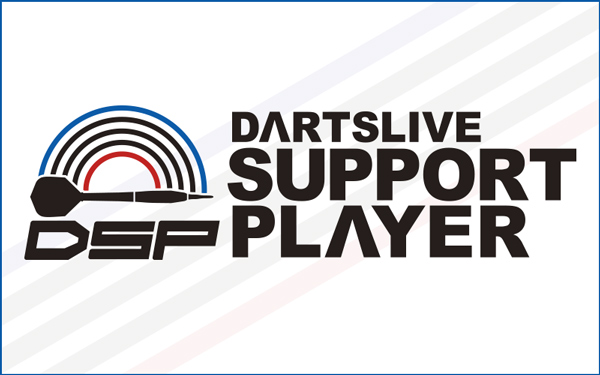 Australia DARTSLIVE SUPPORT PLAYERS are Steve Letts, Tamrin Ng and Michael Tran!
What is DARTSLIVE SUPPORT PLAYER?
"DARTSLIVE SUPPORT PLAYER".
He or She is our local model player' representative' and a speaker full with passion and power to bring you the enjoyment of DARTSLIVE service and darts culture.
When you see them' say "Hi!"' we are sure they will put a big smile on your face.
Support your local players and make them the next world star player!
Play a match with them and receive their special THEME.