JAPAN 2015 STAGE 8 Tournament Result
On August, 1st・2nd, SOFT DARTS PROFESSIONAL TOUR JAPAN STAGE 8 was held in FUKUOKA, Japan. Now our new JAPAN 16 is born.
Shintaro Inoue has won his first title in JAPAN, Susumu Kasuya ended at the 2nd place.
In JAPAN LADIES 8, Yuriko Yamaguchi has topped the competition.
■JAPAN 16 & JAPAN LADIES 8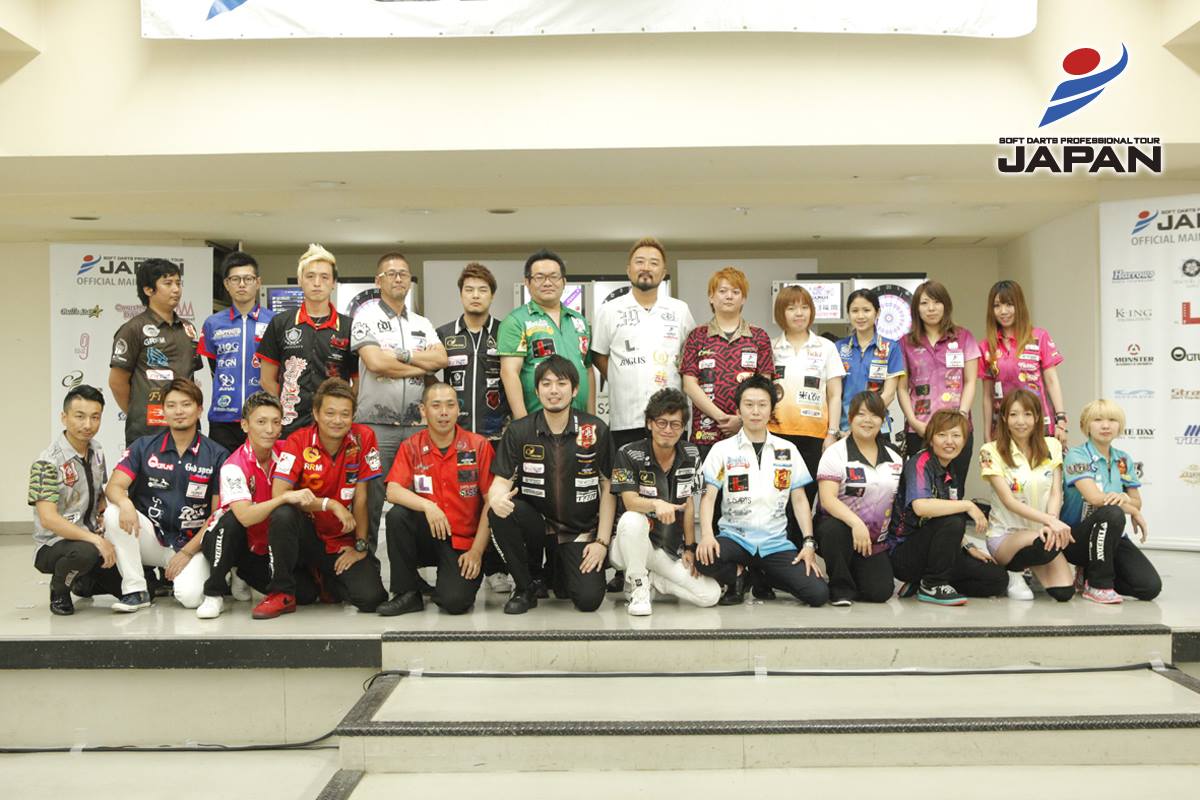 ■JAPAN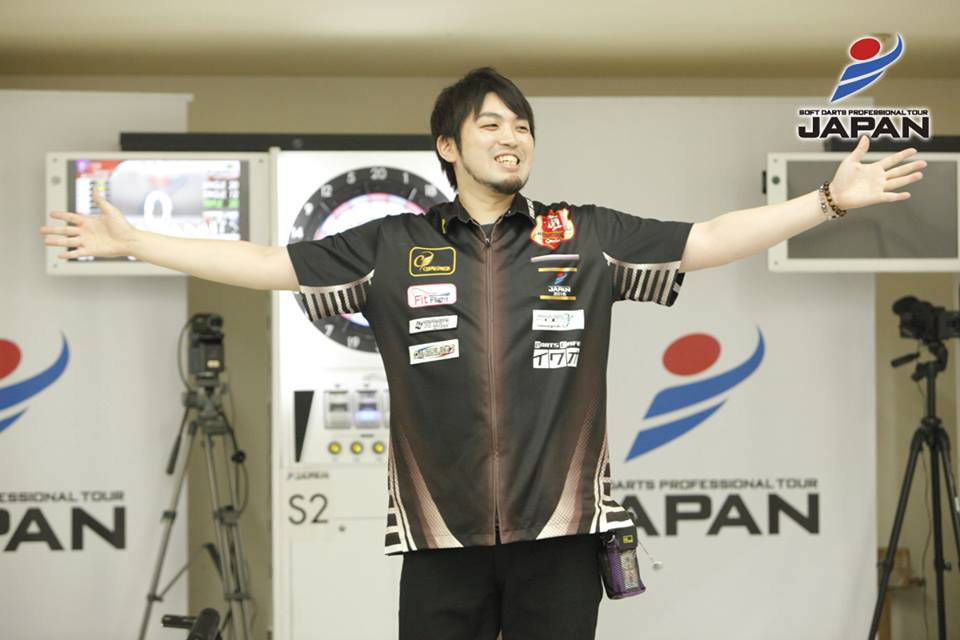 Champion
Shintaro Inoue
Second place
Susumu Kasuya
Third place
Hirokazu Osaki, Takehiro Suzuki
TOP8
Haruki Muramatsu, Arashi Matsumoto, Yutaro Sato, Yuta Kazama
TOP16
Shogo Yokumoto, Kenichi Ajiki, Morihiro Hashimoto, Shunpei Noge, Daisuke Akamatsu, Park Hyunchul, Shingo Enomata, Shin Higashida
■JAPAN LADIES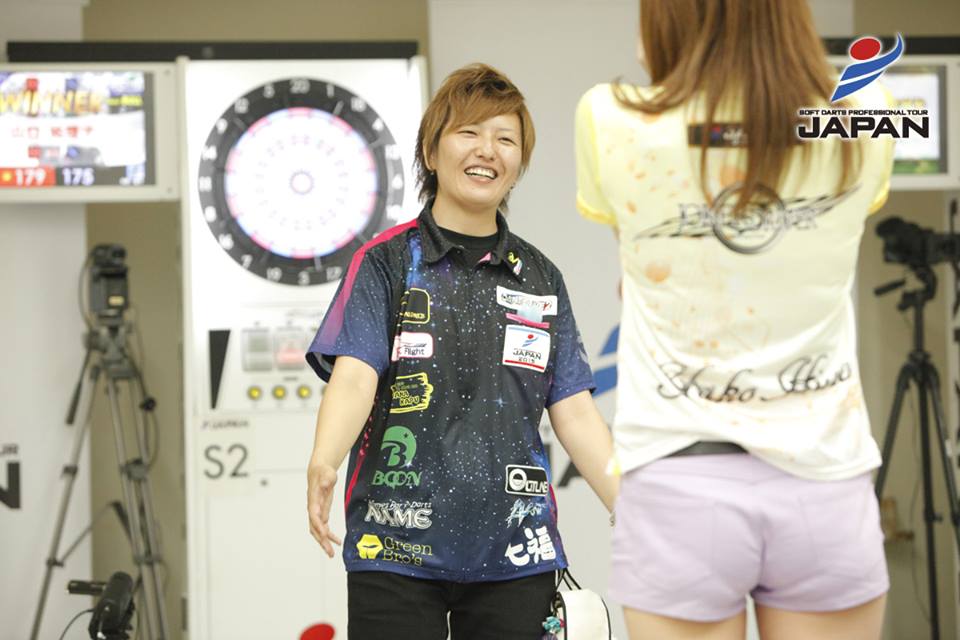 Champion
Yuriko Yamaguchi
Second place
Yuko Hino
Third place
Mikuru Suzuki, Sayuri Nishiguchi
TOP8
Sayaka Sasaki, Chiaki Motono, Mayu Shimizu, Mariko Kimura
■JAPAN 16 EXHIBITION
Result of the exhibition matches by JAPAN of the previous STAGE
Winner: Masaki Miura
■JAPAN LADIES 8 EXHIBITION
Result of the exhibition matches by JAPAN of the previous STAGE
Winner: Yuriko Yamaguchi