JAPAN 2015 STAGE 4 Tournament Result
On May, 17th , SOFT DARTS PROFESSIONAL TOUR JAPAN STAGE4 was held in HIROSHIMA, Japan. Now our new JAPAN16 is born.
Yuzuru Kushibiki has won his first title in JAPAN, Sho Katsumi ended at the 2nd place.
In JAPAN LADIES8, Mikuru Suzuki has topped the competition.
■JAPAN 16 & JAPAN LADIES 8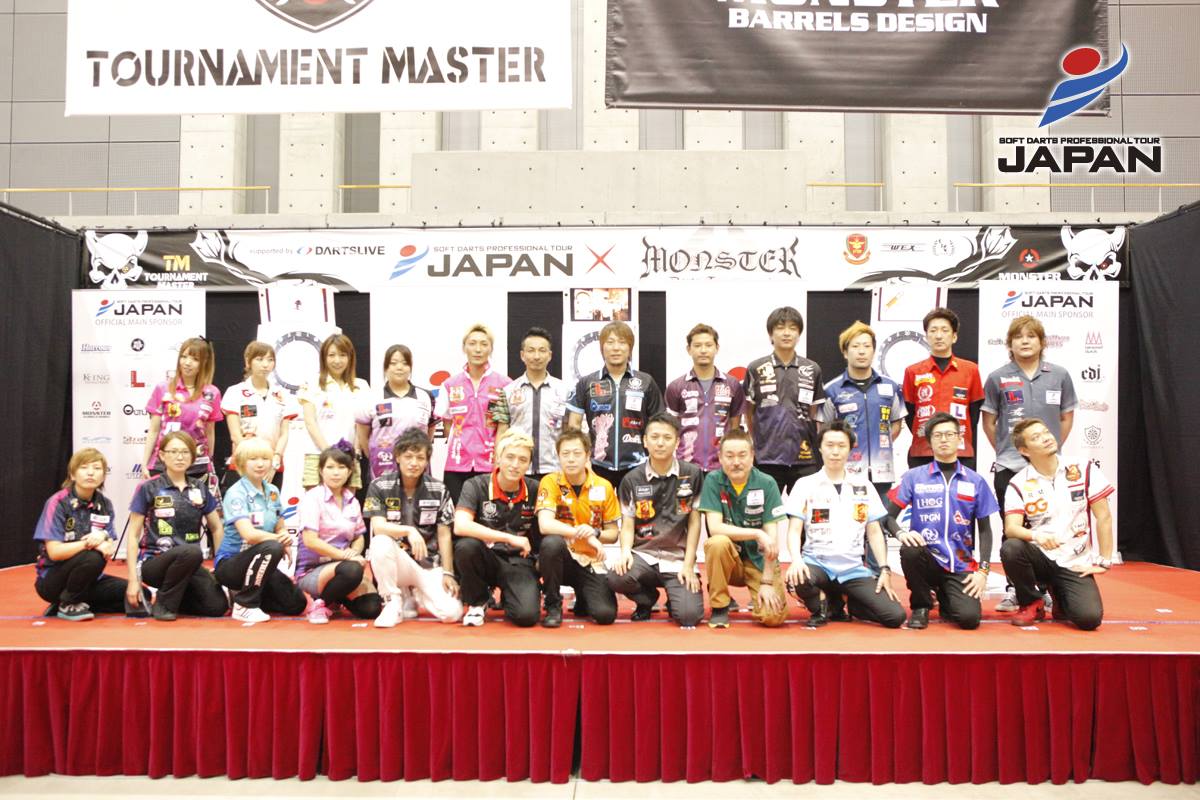 ■JAPAN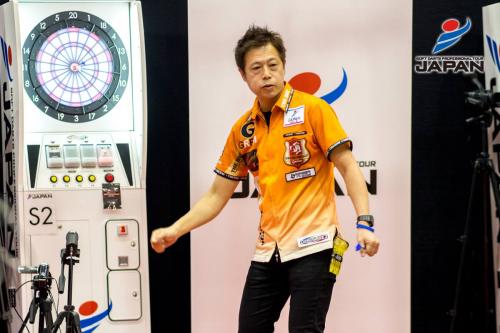 Champion
Yuzuru Kushibiki
Second place
Sho Katsumi
Third place
Haruki Muramatsu,Takao Tanida
TOP8
Yutaro Sato,Takehiro Suzuki,Park Hyunchul,Shingo Enomata
TOP16
Hirokazu Osaki,Arashi Matsumoto,Yukihiko Kiyama,Yuji Eguchi,Atsushi Matsumoto,Takahiro Miyanaga,Tsuneki Zaha,Tsuyoshi Fukata
■JAPAN LADIES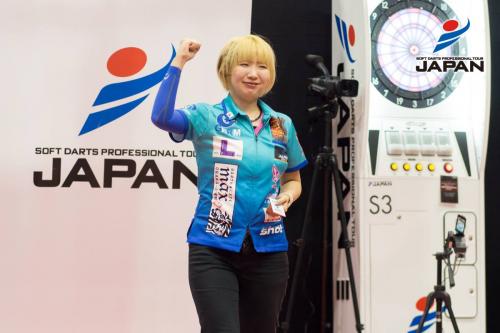 Champion
Mikuru Suzuki
Second place
Maki Kurotaki
Third place
Yuriko Yamaguchi,Maho Kaneko
TOP8
Sayaka Sasaki,Haruka Ainai,Yuko Hino,Sayuri Nishiguchi
■JAPAN 16 EXHIBITION
Result of the exhibition matches by JAPAN of the previous STAGE
Winner: Sho Katsumi
■JAPAN LADIES 8 EXHIBITION
Result of the exhibition matches by JAPAN of the previous STAGE
Winner: Sayaka Sasaki