AMERICA'S TOUR STAGE 4 Entry Update
2014.07.18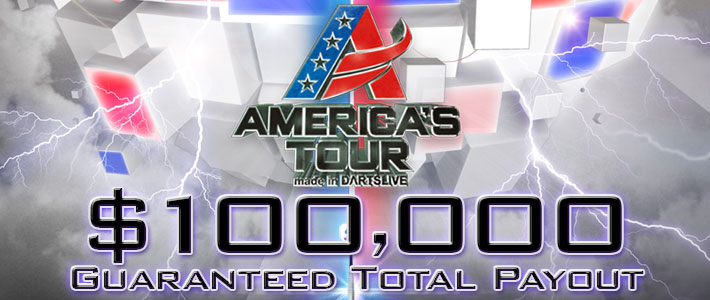 Entry spots for AMERICAS TOUR STAGE 4 is filling up quick!
53 entries so far and more players are registering every day! Check out the current entry list as of July 17!
◆ANNUAL POINT RANKING
The first half of AMERICA'S TOUR is over with Ramiro Guevara Jr. taking the lead with 28 Points on the Annual Point Ranking followed by Ray Carver with 27 Points, Larry Butler with 25 Points, and Benjamin Dersch with 24 Points!
◆GIFTS & GIVEAWAYS
Everyone who come and play on the DARTSLIVE2 board during AMERICA'S TOUR STAGE 4 will be receiving a commemorative THEME.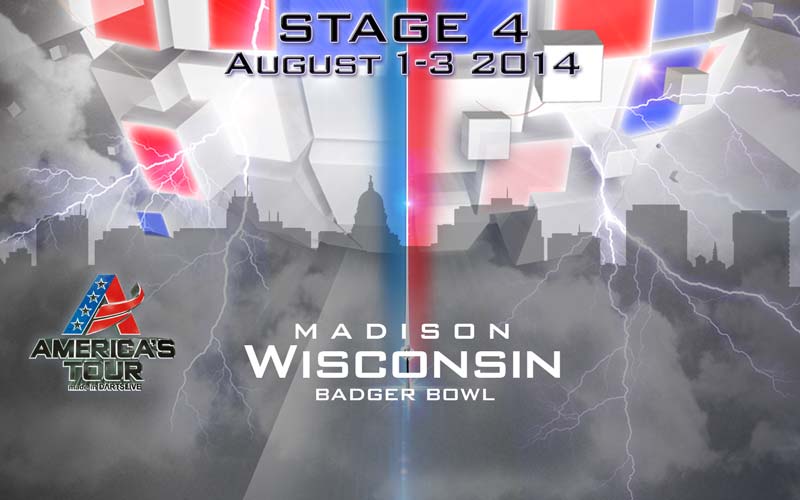 Anyone with a DARTSLIVE Card can go up to the registration booth and enter for the Lucky Draw to be one of the 10 lucky DARTSLIVE Card holders will receive a AMERICA'S TOUR EXCLUSIVE GIFT BAG!

→CLICK HERE to register for AMERICA'S TOUR!
→CLICK HERE to view the Annual Point Ranking!
→CLICK HERE to learn about AMERICA'S TOUR!
→CLICK HERE to view the media gallery of AMERICA'S TOUR!
Follow us @