STAGE 4 Wisconsin Has Begun! Live Tournament Updates Available!
2014.08.01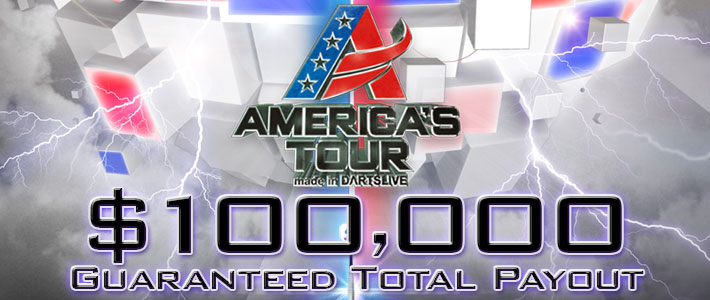 Players all across North America has come to Badger Bowl in Madison, WI for STAGE 4!
For those who cannot make it to STAGE 4 Washington, up-to-date postings will be made on the AMERICA'S TOUR Facebook page! Come visit https://www.facebook.com/pages/AMERICAS-TOUR/516128135112565 for all the photos and news updates!
Event highlight and Elite 8 interviews will available starting next week!
GAAAAME ON!!
→Click here to come see the full details of AMERICA'S TOUR.
Follow us @