Photo Gallery and Highlight Video of USA OPEN 2014 is NOW AVAILABLE!!

USA OPEN Gallery page is NOW AVAILABLE!!
DARTSLIVE USA OPEN 2014 was held at Riviera Casino & Hotel from October 31st to November 2nd. Total of more than 500 players from 11 countries joined the event during the Halloween weekend. The winner lists are available on the official webpage of USA OPEN 2014.
The photo gallery and highlight video are now available at DARTSLIVE USA OPEN official webpage.
check out the best moments from USA OPEN 2014!
⇒Visit the webpage of DARTSLIVE USA OPEN 2014
⇒Visit our DARTSLIVE North America Facebook page to see more photos!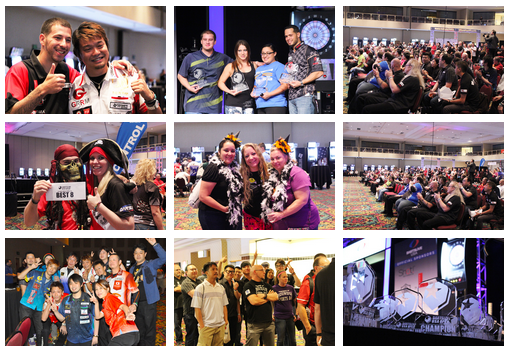 Follow us @