Media Gallery of AMERICA'S TOUR STAGE 6 Ontario is released!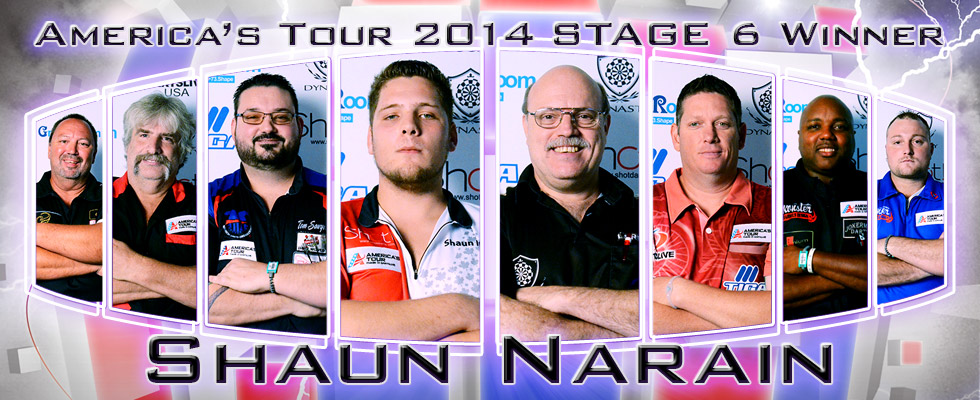 AMERICA'S TOUR STAGE 6 Media Gallery is NOW AVAILABLE!
AMERICA'S TOUR STAGE 6 Ontario was held at i Darts Toronto from October 3rd to 5th. A total of 98 players competed in the final STAGE of 2014.
The Media Gallery is now updated with highlight video and photo gallery from STAGE 6 Toronto.
AMERICA'S TOUR 2014 has now reached its finale. Starting with 4 STAGES in 2014, we were able to increase the number of STAGES to 6 and was also able to hold one in Canada for the first time. We would like to thank all the players who was a part of this tour, the audience who created a great atmosphere for each STAGE, all the operators for their cooperation and hospitality, and the bar locations who provieded the best service.
Next year's information will be released on our official website. Until that time, see you again at the next AMERICA'S TOUR!
⇒Visit the Media Gallery of AMERICA'S TOUR 2014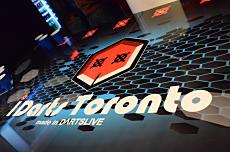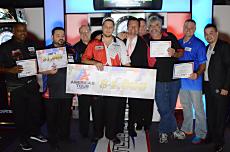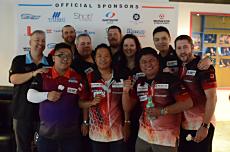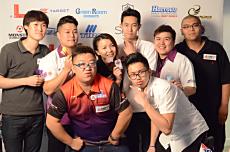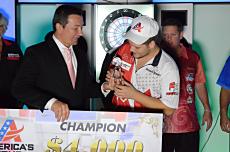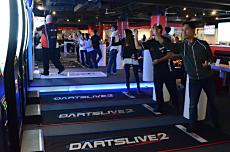 ⇒More videos and photos are available at the Official Website and Facebook page of AMERICA'S TOUR
Follow us @