GAME COUNT
You can earn these LIVE EFFECTs based on how many times you have played a game regardless of the type of game.
Avant-garde polka dots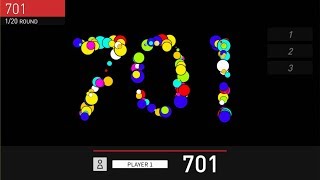 Play 50 matches
Neon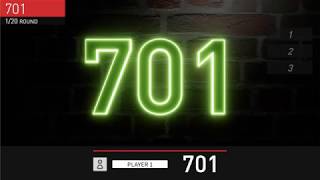 Play games 100 times
GAME ACHIEVEMENT
You can earn these LIVE EFFECTs upon completing a given mission such as achieving a certain score in a game.
Genuine black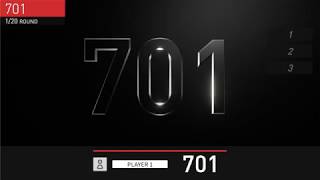 12000 points in CENTER COUNT UP
Splash paint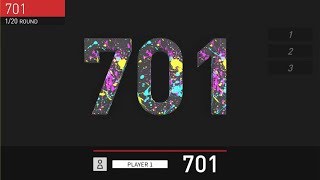 AA in SKILL CHECK
AWARD
You can earn these LIVE EFFECTs when you have achieved an AWARD for the first time in any game.
Foam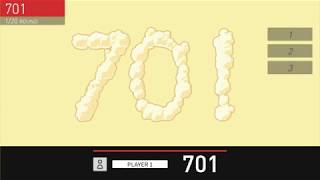 First CENTER BIT in CORK
Calligraphy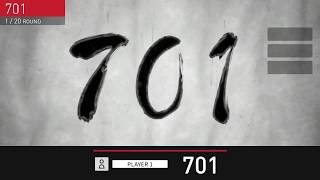 First HAT TRICK at the first round
RANGE
You can earn this LIVE EFFECT upon achieving a given condition of the darts grouping.
Genuine white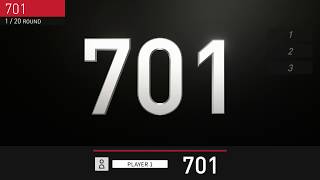 RANGE in 1 game is within 25 mm
OTHERS
You can earn these LIVE EFFECTs by fulfilling requirements other than those listed above.
Polka dots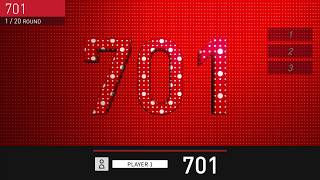 Total points of 3 darts is 9 or less in 01 GAMES
Truss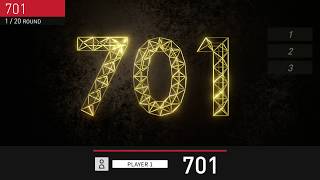 START NICE ONE: 10 times
Red metallic cubes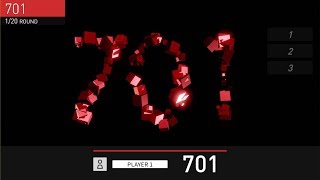 First match with 5 different people in a shop
Pyro numbers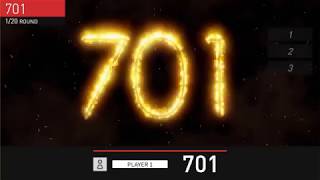 100 Wins in 01 Matches
Lightning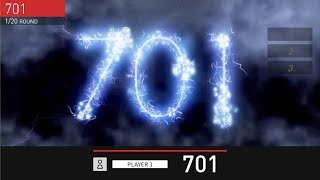 100 Wins in CRICKET Matches
Flap display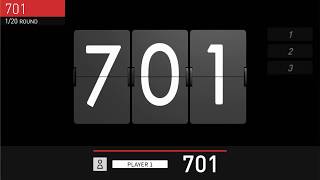 CORK CENTER BIT: 10 times
FIRST GAME
After your first game, one LIVE EFFECT will be randomly chosen from the 3 types and given to you.
Mexican skull art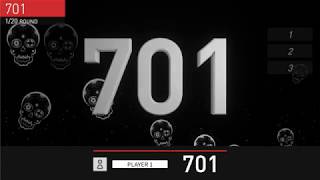 First game on DARTSLIVE3
Anchors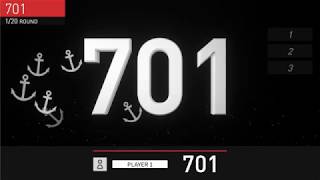 First game on DARTSLIVE3
Sakura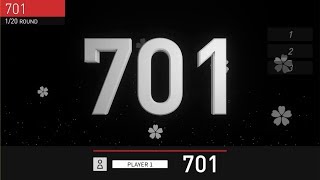 First game on DARTSLIVE3