Le Classement annuel THE WORLD est disponible! Les joueurs du Top 8 vont jouer le SUPER DARTS!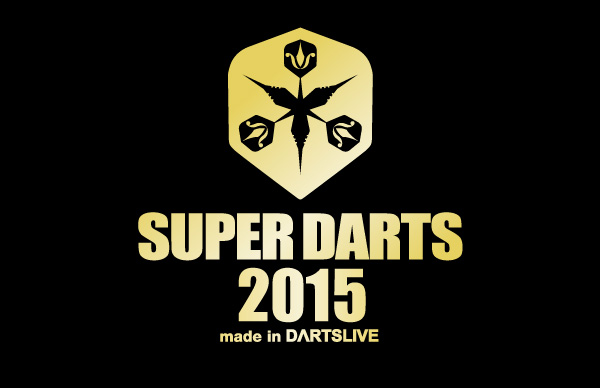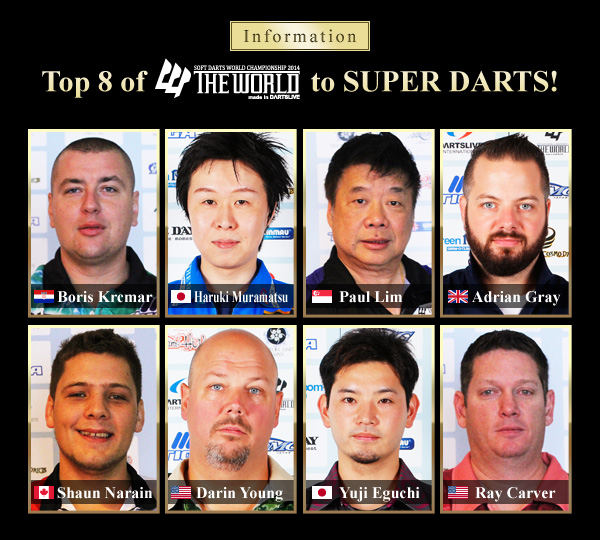 Le Classement annuel THE WORLDTHE WORLD 2014 est maintenant déterminé.
Les joueurs du Top 8 ont reçu leur invitation pour participer qu SUPER DARTS 2015 qui se tiendra le 26 Mars (Jeu).
1er:Boris Krcmar (Croatia)
2è:Haruki Muramatsu (Japan)
3è:Paul Lim (Singapore)
4è:Adrian Gray (UK)
5è:Shaun Narain (Canada)
6è:Darin Young (US)
7è:YUji Eguchi (Japan)
8è:Ray Carver (US)
Il y a encore un chance que les joueurs du Top 9 au 64 recoivent une invitation pour le SUPER DARTS 2015.
Seuls 2 joueurs peuvent obtenir une WILD CARD (Invitation spéciale).
Un tournoir aura lieu afin de déterminer les 2 Invitations supplémentaires juste avant le SUPER DARTS.
>>Cliquez içi pour le Classement Annuel THE WORLD 2014