DARTSLIVE now in Batam, Indonesia!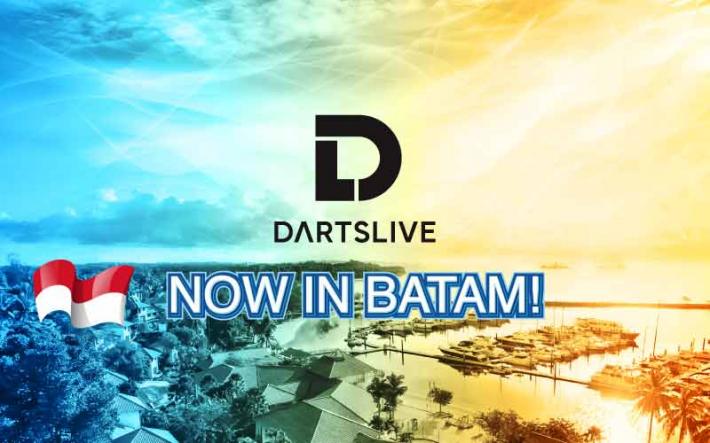 DARTSLIVE now in BATAM!
Batam, one of Southeast Asia's most accessible island getaways is about to see another entertainment form arise – we're ecstatic to announce that DARTSLIVE is now available!
Located 45 minutes away (by ferry) from Singapore, the sunny tropical holiday destination is already home to a myriad of ways to escape for a quick weekend or more. Alongside the typical reasons (great seafood for a cheap price is of course on top on the list, as well as readily available massage parlours), there are also a multitude of activities for any group or individual – if long walks along the beach or nature trail or a dip into some watersports sound enticing, there's plenty of that too!
Once night descends and you're thirsty for some alcoholic refreshments, head down to Bar Thump in Travelodge Batam at the Nagoya town area – where 5 shiny DARTSLIVE2 machines will be continuing your entertainment through the night!
How To Get There from Singapore
Nearest Batam Ferry Terminal: Harbour Bay
**Cruise service by Horizon Fast Ferry
Click here for Travelodge Batam Shop Page.
【**SPECIAL**】
Get a special theme on your DARTSLIVE Card to commemorate the opening of DARTSLIVE service in Batam when you play a game!
Available from 1 Aug 2019 to 31 Oct 2019