AWARD MOVIE "Low Rider" is available today!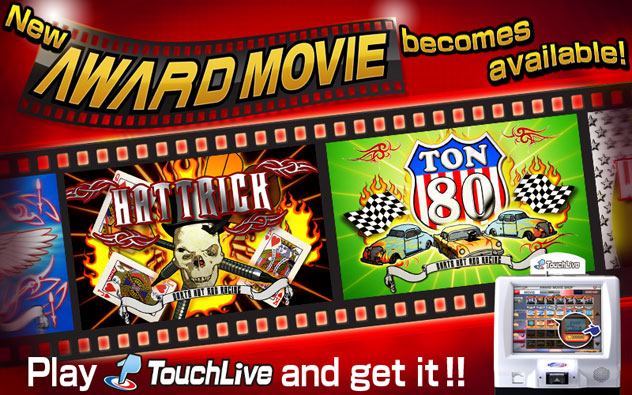 "Low Rider" has become available at AWARD MOVIE SHOP on Feb. 9(Mon) !
Customize your AWARD MOVIE to have more fun in darts!
★"Low Rider" series
【Purchase conditions】Play TouchLive 3 times or more on the day of your intended purchase!
AWARD MOVIE price per item:


AWARD MOVIE can be changed on the card page or TouchLive!
>>For details' please visit here!!