【SUPER DARTS 2015】Additional 4 players have been decided!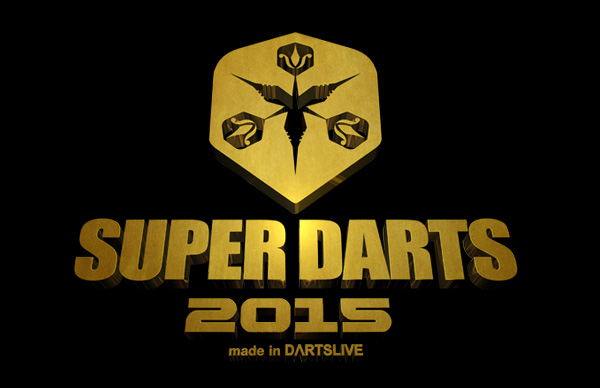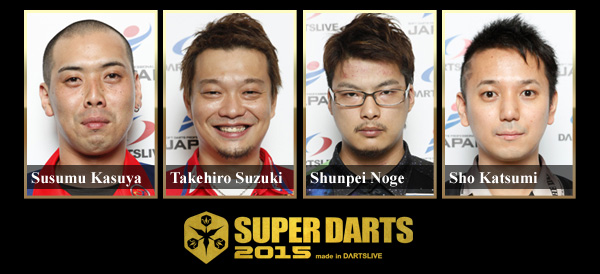 JAPAN 2014 ranking up to STAGE15 Kyoto has been decided as the STAGE completed.
Top 4 players have obtained the berth for SUPER DARTS 2015 that will be held on Thu' 26 Mar.' 2015.
* As Haruki Muramasu obtained THE WORLD berth' his berth will go to the next best player.
Susumu Kasuya
Takehiro Suzuki
Shumpei Noge
Sho Katsumi
SUPER DARTS 2015 official website has opened today!
The website will be updated constantly and offer various contents such as players profile' promotion movies' campaign and ticket information.