ATTENTION TO ALL DARTSLIVE OPEN 2015 SHANGHAI PLAYERS (Entry List)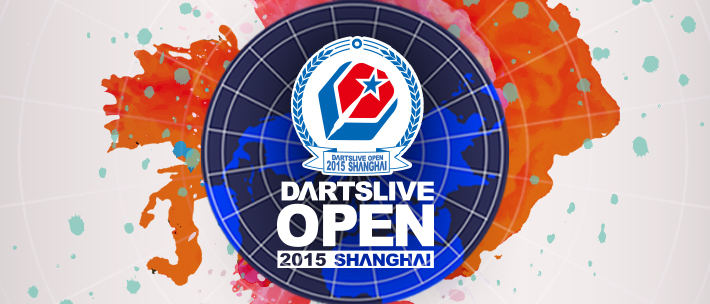 Please kindly check the following entry list for the upcoming DARTSLIVE OPEN 2015 SHANGHAI and make sure you are in the correct event.
Please click here to check the entry lists
Singles Tournament:
OPEN SINGLES
SINGLES A
SINGLES B
BEGINNERS' SINGLES
WOMEN'S SINGLES
YOUTH SINGLES
Doubles Tournament:
MIXED OPEN DOUBLES
MEN'S DOUBLES A
MIXED DOUBLES B
MIXED YOUTH DOUBLES
For any matter in regards to the entry list' or other general inquiry'please contact: tournament_inquiry@dartslive.com before 24:00 midnight (Shanghai Time) on 13th October2015.
We regret that any request made later than captioned time will not be entertained.
Thank you for your cooperation.