Information about the DARTSLIVE App Update (Play Notifications and Widget addition)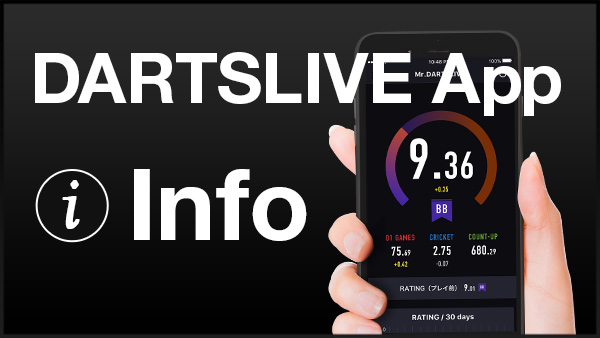 The DARTSLIVE App is updated to have Play Notifications. Widget feature will also be available on Mon Apr 22.
(1) Play Notifications


Play Notifications feature is added so that Friends can send and receive notifications when they start playing darts.
>>Visit here for Play Notifications Settings


(2) Widget Addition: Scheduled on Mon Apr 22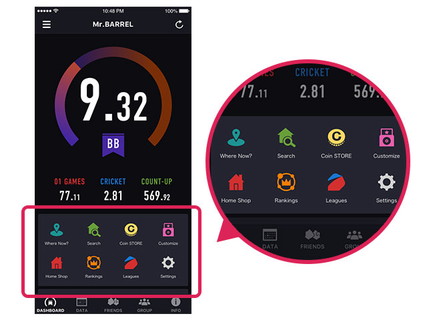 Menu items in INFO such as "WhereNow"  and "Customize" can be displayed on your DASHBOARD

*Please note that this information may be  available in the App Store at a later date.