【SUPER DARTS 2018】Tan Jenn Ming from CC1K Malaysia to participate!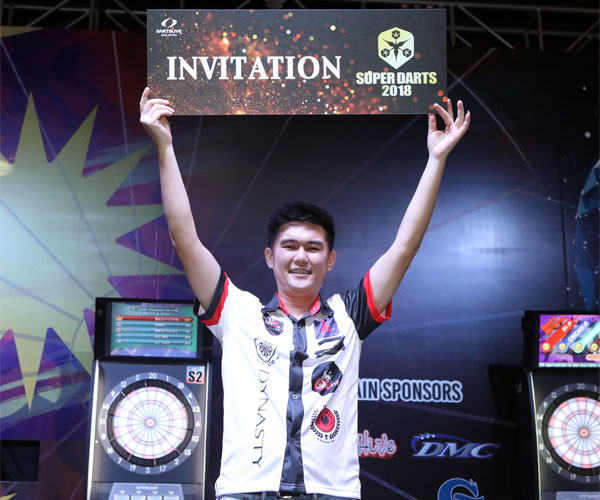 Another participant has been determined for SUPER DARTS 2018, taking place on Thu Mar 15 to Fri Mar 16, 2018.
Tan Jenn Ming was given a spot to play after becoming the CHAMPION of CC1K Malaysia.
"I still cannot believe that I won. I am excited and honored to play and represent my country in Super Darts 2018 for the very first time!"
All information regarding SUPER DARTS 2018 will be available on the official website.