Celebrating SG50 by Let's Make Friends!
2015.07.27

Let's celebrate for SG50! The best way to celebrate the special year is meeting and playing with your friends!

"SG50 Let's Make Friends" campaign will start from August 3 to September 30. If you had played match with target number of friends1, you will be able to receive a SG50 special edition Picture and Movie THEMES.
Hurry up, let's play a match with someone besides you and kill two birds with one stone by making friends and getting THEME now!

Campaign duration
3rd Aug 2015 - 30th Sep 2015

How to:
- Play MEDLEY2 on DARTSLIVE2 with your DARTSLIVE CARD
- Compete against 10 or more players and get the Picture THEME!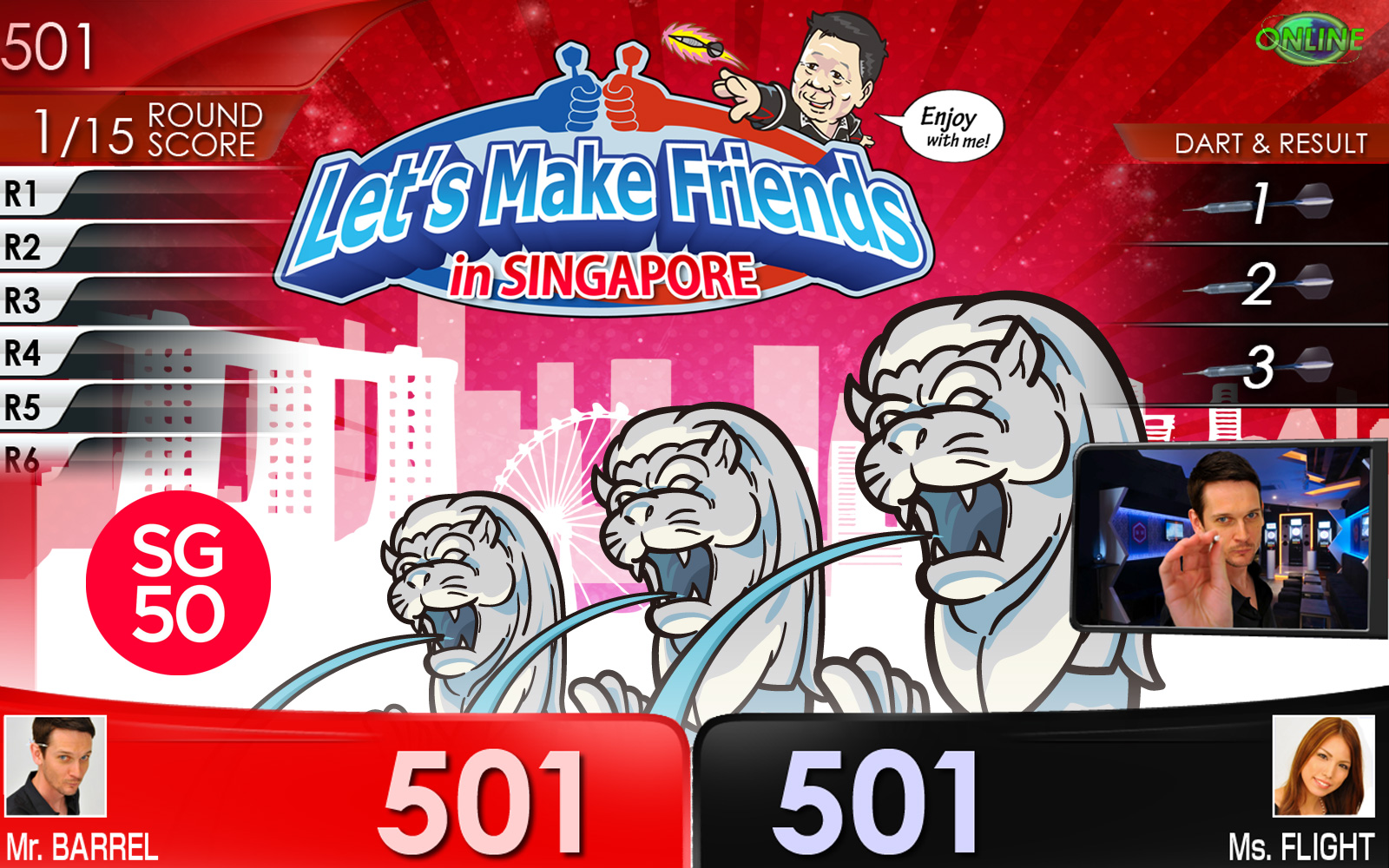 - Compete against 50 or more players and get the Movie THEME!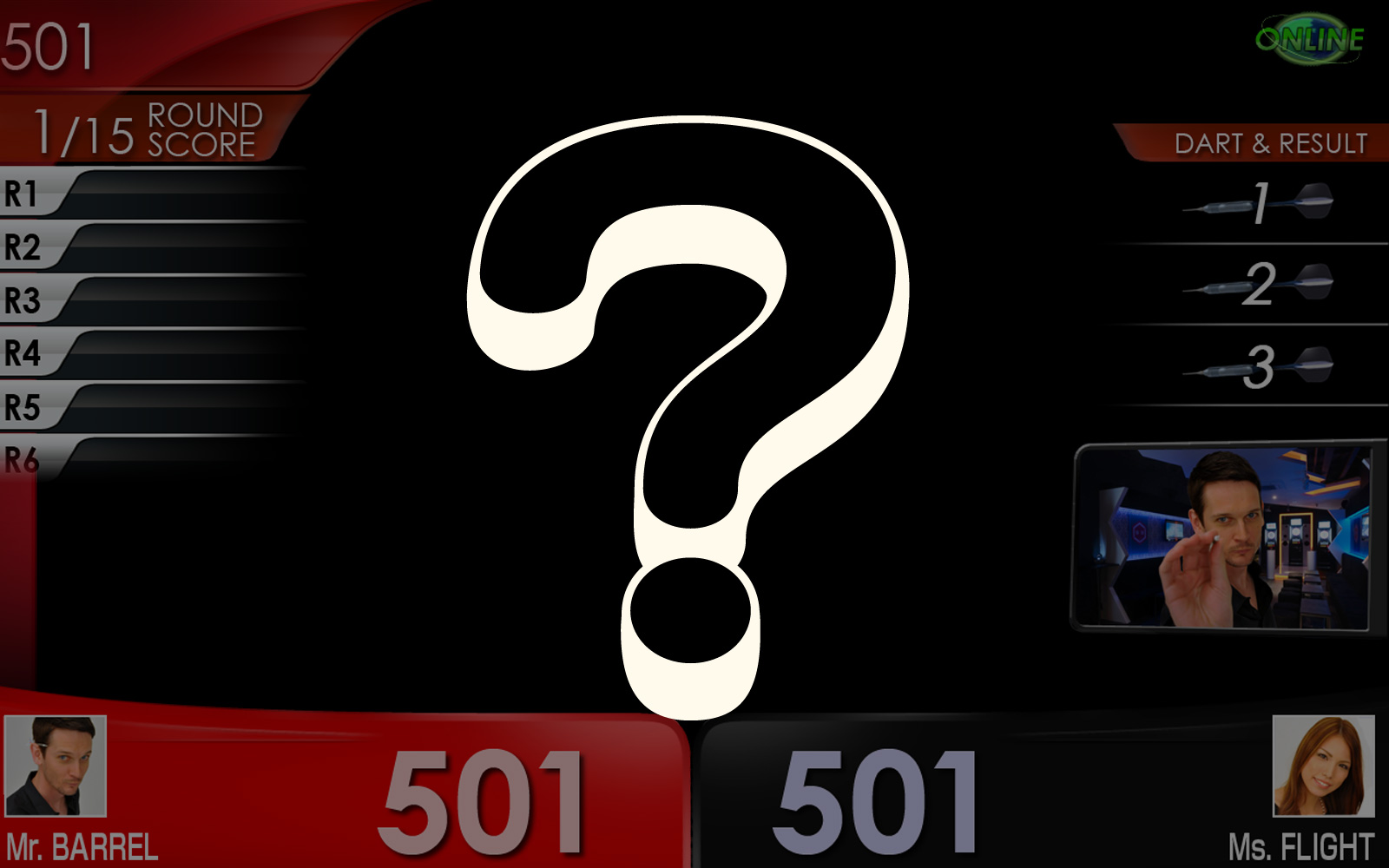 How to check your number of friends:
You instantly can check your result of how many friends you have made, once you've successfully made a new friend, you can check your own result instantly by logging in to your card page using DARTSLIVE App.

To use this function, please register you DARTSLIVE CARD on DARTSLIVE App first.
1 Friends are counted by the number of people that you play with, not by number of games.
2 Must complete whole match (win or lose) to get a count.
*When we find improper conduct of the game, THEME will not be awarded to the players
«Important reminder»
- Your home shop must be in Singapore
- No. of opponents includes only the players whom you played against in Singapore.
- If you change your home shop outside Singapore ' the app will not show the no. of opponents and not counting the players even wherever they are.
- Also if your home shop setting return to Singapore' the previous no. of no. of opponent will appear.

«Example»
- You played against 3 opponents at your home shop in the Singapore.
- You play with friends in Malaysia or change your home shop to Malaysian one in the settings.
- The app will not show the no. of opponents and not counting the players even wherever they are.
- When you go back to Singapore and set your home shop back to the Singapore one' the no. of opponents will start from 3.
Campaign countries / regions
Singapore ONLY

>>For DARTSLIVE2 shops near you' visit here