SOUTH EAST ASIA TOUR 2019 - STAGE 2 JOHOR REGISTRATION OPEN 10 June 2019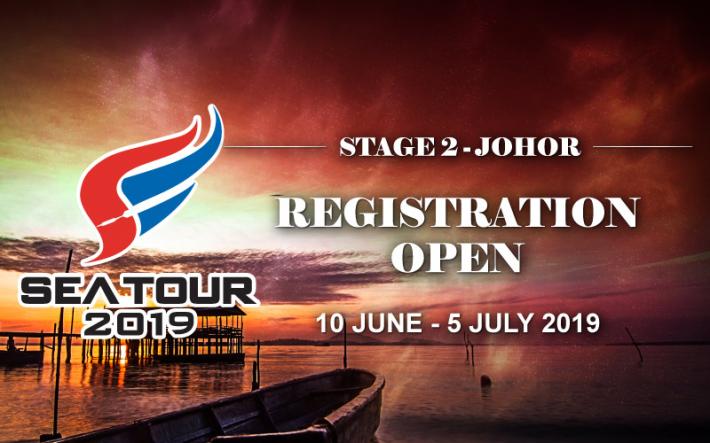 Registration for DARTSLIVE SEA TOUR 2019 STAGE 2 will be opening on 10 June 2019 12:00pm SGT
SEA TOUR is a darts tournament created to find the best soft tip darts player in the South-East Asia (S.E.A.) Region, aiming to promote the skill and tenacity of the South East Asian darters. It also hopes to showcase the standing and increasing popularity of darts!
SEA TOUR 2019 is set to 5 STAGES, and the 1st in Annual Ranking of SEA TOUR 2019 will win a spot in the most prestigious soft tip dart tournament – SUPER DARTS 2020! With plenty of opportunities for darters in this region to exchange ideas and encourage each other, it is also a great way to build and forge new friendships among players from different countries.
Join us in this year's SEA TOUR to determine the South East Asia strongest player, and more importantly, to celebrate darts!
STAGE 2 outline now available on the official website.