SUPER LEAGUE SEASON 17 / SG PREMIER SEASON 9 GAME ON!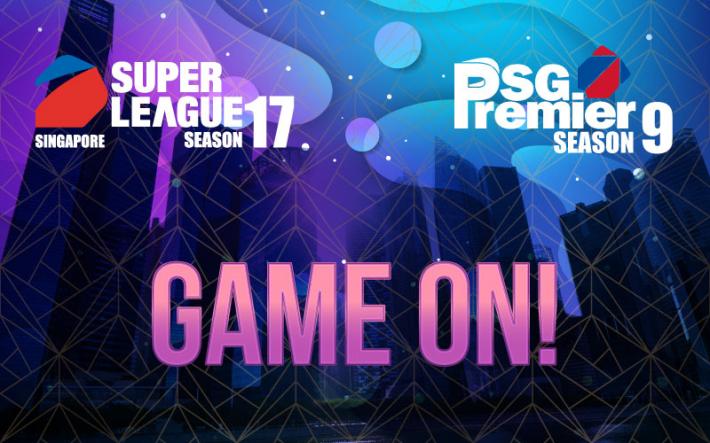 SUPER LEAGUE Season 17 and SG PREMIER Season 9 GAME ON!
Captains please take note of the dates and the necessary resources are available for download. It is strongly encouraged to keep a copy of the Official Rulebook in your smartphone.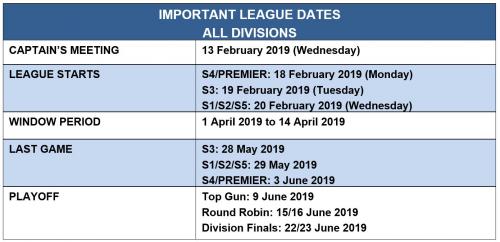 The brand new season will be starting really soon! Do your best and see you in the finals! Good Darts and have fun!
Resources for Download:
SG LeagueOfficialRuleBook v1.5
• SUPER LEAGUE SEASON 17 •
SUPER LEAGUE Season 17 Captain's Note
SL17 – Application for Change Form
Scoresheet – S1
Scoresheet – S2
Scoresheet – S3/S4
Scoresheet – S5
• SG PREMIER SEASON 9 •
SGP9 – Application for Change Form
Scoresheet – SG PREMIER