Christmas COUNT-UP Challenge & Charity Campaign!

CHRISTMAS COUNT-UP CHALLENGE
The holiday season is upon us, and DARTSLIVE wishes all its players a very MERRY CHRISTMAS! Of course, the happy tidings would not be complete without a seasonal THEME; so we're glad to announce the CHRISTMAS COUNT-UP GAME!
Running from Christmas Eve through Christmas Day (24th-25th December 2018), you have 48 hours (GMT +9) to get the available themes! All you need to do is:
1) Play COUNT-UP* using your DARTSLIVE Card
2) Ensure the last 2 digits of your score is related to Christmas (you'll have to guess what that means!)
3) Aim for all 3 THEMES!
*This campaign is only available for Singles games.
**Each theme corresponds to a different score.
DARTSLIVE SINGAPORE CHRISTMAS CHARITY
Christmas is also called season of giving, and to commemorate that time honoured tradition we're going to need all you darters out there to help!
For every LIVE CREDIT activated, DARTSLIVE SINGAPORE will donate 50 cents to a charity of our choice. The Home Shop with the most LIVE CREDIT activated (based on the average per board) will be invited to present the donation to the charity!
Merry Christmas to all and Happy Darts!
(1) Picture THEME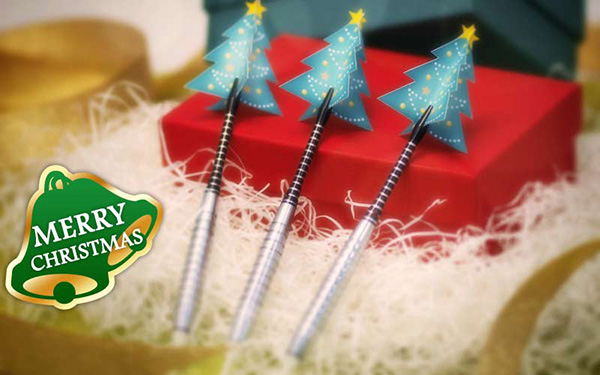 (2) Picture THEME

(3) Movie THEME
■ NOTE ■
*For this campaign, participants are required to use their DARTSLIVE Card.
*If participants already have the gift THEME, they will NOT receive it. (The gift THEMES are not limited to this campaign only. They are also available for purchase in "Coin Store".)
*This campaign is available only for Singles games not for Doubles games.