Display of CARD NAME and Catch Phrase will change from June 23 (Mon).
<Main changes>
Setting change will be possible from the account settings on the member page.
○Player Account setting menu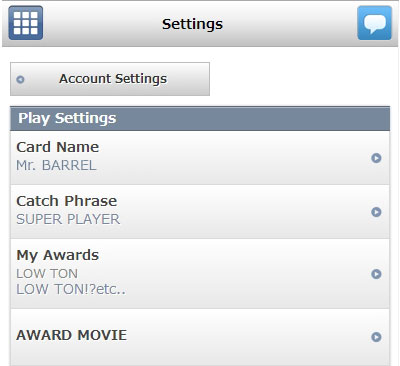 *On the new display after June 23' the data in the current Catch Phrase space will appear in the CARD NAME space automatically.
If you don't have anything in the Catch Phrase space' please enter your data.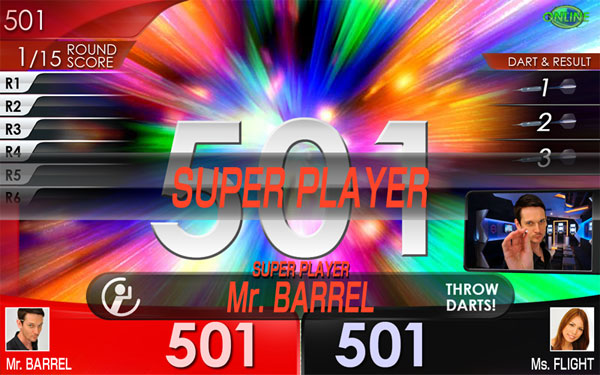 ◆Enter your name as your CARD NAME.
◆Use not only CARD NAME but also Catch Phrase to express yourself fully.
You can also enter your nickname or team name to introduce yourself.
Catch Phrase will appear on the center of the screen.
You will be able to use your own language for the Catch Phrase and CARD NAME.
○Express yourself with the new display!!
With Catch Phrase' give a great impression of yourself at the start of a game!
Introduce yourself to the world via GLOBAL MATCH!!
New display will make global self expression possible!