SUPER LEAGUE SEASON 18 / SG PREMIER SEASON 10 GAME ON!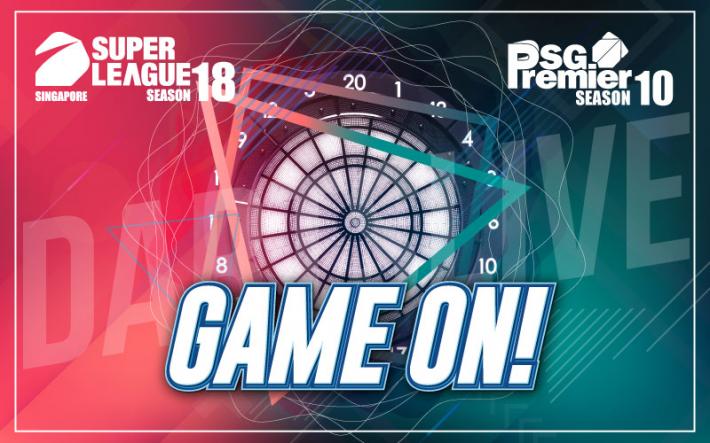 SUPER LEAGUE Season 18/SG PREMIER Season 10 GAME ON!
It has been a great 9th year of SUPER LEAGUE running in Singapore. Season 18 will be commencing really soon. Captains please take note of the dates and the necessary resources are available for download. We strongly encourage all captains and players to download a copy of the Official League Rulebook to reference upon in times of unsure or dispute.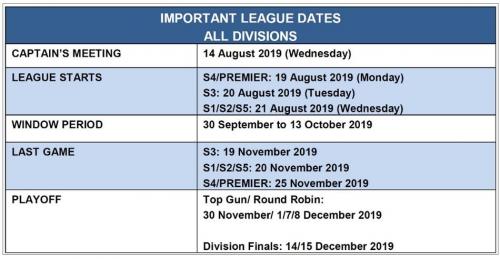 Once again, heartfelt appreciate for the support from all shops, captains and players.
Play with Integrity, Win with Pride!
All the best and Good Darts!
Resources for Download:
DARTSLIVE Singapore Official Rulebook v1.6
SUPER LEAGUE – Application for Change Form
SG PREMIER – Application for Change Form
Captain's Notes
Scoresheet – S1
Scoresheet – S2
Scoresheet – S3/S4
Scoresheet – S5
Scoresheet – SG PREMIER