【MAHJONG LIVE】Additional offer for "Super Star Scramble"!
2014.10.17

Currently, players are competing each other for more stars in "Super Star Scramble".
Amid increasingly fierce competitions among those players, we have prepared an additional offer!!!
Special avatar will be awarded to the players who are ranked TOP10 for a limited time only from Nov.4(Tue) to Nov.24(Mon)♪
(1) 1st to 3rd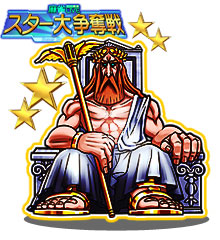 (2) 4th to 10th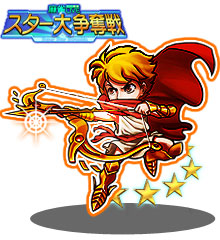 Who will conquer these intense battles!?
☆Note
・Prize will be awarded based on the ranking when it becomes available.
・Campaign will end at 6:30 AM on Nov. 4(Tue) *Japan time
>>Click here for more about MAHJONG LIVE "Super Star Scramble".
>>Click here for shops with MAHJONG LIVE