【SOUTH EAST ASIA TOUR 2018】STAGE 5 Quick Announcement

SEA TOUR is the Premier darts tournament created to find the best soft tip darts player in the Southeast Asia (S.E.A.) Region. It is hoped that this tournament can create plenty of opportunities for darters in this region to interact, exchange ideas, encourage each other and build strong bridges of friendship across this region with its varied cultures, languages and traditions.
SEA TOUR 2018 has seen its last stage, with "THE LEGEND", Paul Lim, coming in as the 5TH time CHAMPION! With outstanding performances and brilliant plays on display, we have concluded and ready to enhance to the GRAND FINALS happening in January 2019.
Congratulations and Good Darts to all participating players – there were some absolutely riveting skills on display this weekend!
【CHAMPION】
PAUL LIM (SINGAPORE)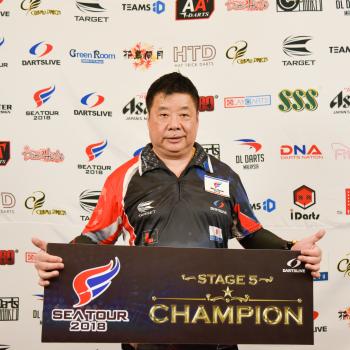 【RUNNER-UP】
HARITH LIM (SINGAPORE)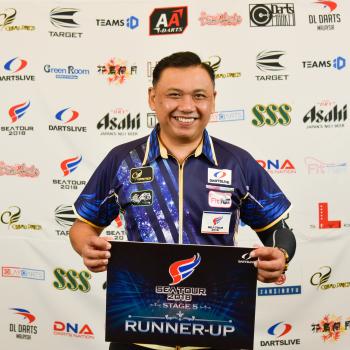 【BEST 4】
TENGKU SHAH (MALAYSIA)
MELVIN ZHENG (SINGAPORE)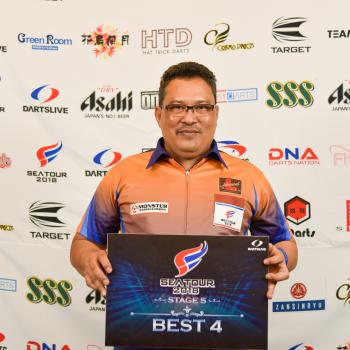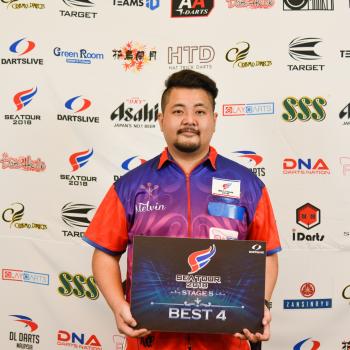 【BEST 8】
ANDY TAN TK (SINGAPORE)
MURUGESAN A/L S (MALAYSIA)
YONG THANAWAT (THAILAND)
PAU JIN KUANG (SINGAPORE)
【BEST 16】
LOUIS YEO (MALAYSIA)
LIM YONG HENG (MALAYSIA)
IGNATIUS TAN JJ (SINGAPORE)
MICHEAL VESPER (INDONESIA)
WILSON SIM KC (MALAYSIA)
LESLIE LEE SP (SINGAPORE)
GEW TENG (MALAYSIA)
WONG KWONG SHAN (MALAYSIA)
Congratulations to all winners!
Click here for SEA TOUR website