Now Showing - Amazing Matches from SUPER DARTS 2018 Part 4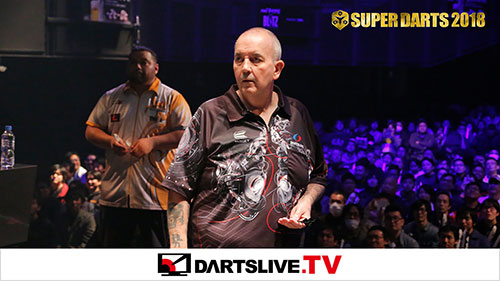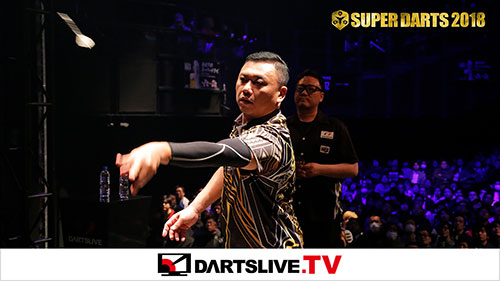 Fascinating top-notch match for darts fans around the world!
DARTSLIVE.TV will be webcasting a new match video.
"SUPER DARTS 2018" took place in March, 2018.
These are the highlights from this world championship of soft-tip darts.
Enjoy the 2 impressive matches!
Seigo Asada (Japan) VS Harith Lim (Singapore),
Alex Reyes (USA) VS Phil Taylor (UK).