Result unveiled for Portrait THEME giveaway of DARTSLIVE OPEN 2016 USA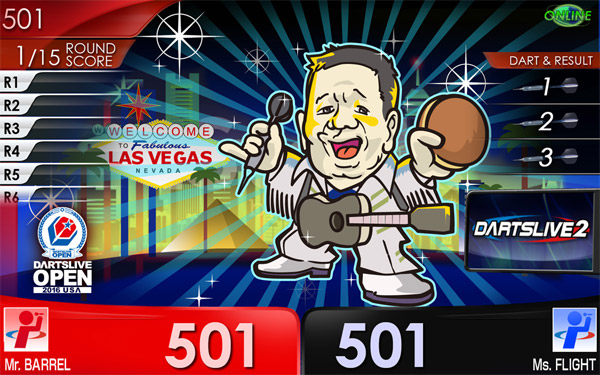 DARTSLIVE OPEN 2016 USA had Portrait THEME giveaway Campaign!
Highest number of the campaign participants shared the Paul Lim video where he is shooting a hat trick while eating DORAYAKI' a Japanese sweet pancake.
His share was whopping over 1200 and Adrian Gray followed with 558 shares.
Paul's video was played over 70'000 times!
THEME with the portrait drawing of Paul Lim for the campaign winners!
>>Click here for download
(Download: From Jun. 20 to Jul. 31)
Thank you for your participation in the campaign!Stay tuned for our next event.