SUPER 2 2019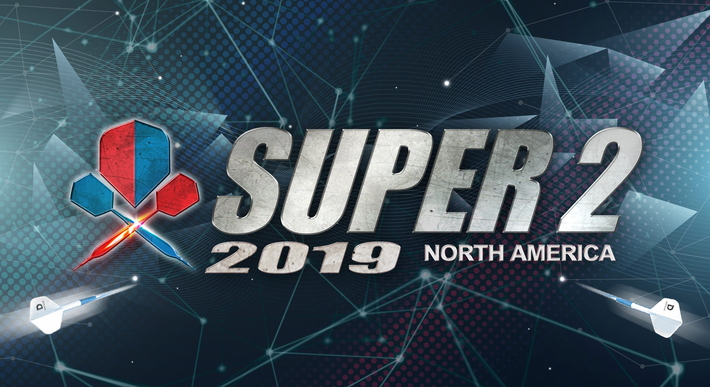 SUPER 2 is back for another season in North America and even better than before! This year,
doubles teams from all over North America will have the chance to travel down the path of a Champion!
Starting at the local league play, players will compete for a spot at their region final.
From there, platers will compete in a Round Robin into Single Knockout tournament to determine who will represent their region at the SUPER 2 NATIONAL CHAMPIONSHIP.
NEW for SUPER 2 2019
Region Finals will be held for every 16 teams in the same flight. More players qualify to compete at the NATIONAL CHAMPIONSHIP!
Double the finalists, Double the fun!
Prize money is featured at all levels of play.
Sign Up Period: June 1 – August 1, 2019
Schedule
League Play: August 25 – December 31, 2019
Region Final: January 2020
A Flight: January 11, 2020
B Flight: January 25, 2020
C Flight: January 12, 2020
NATIONAL CHAMPIONSHIP: May 2020
*All dates subject to change
Flights/Rating Caps
A Flight: 23 (Handicapped)
B Flight: 16 (Handicapped)
C Flight: 10 (Handicapped)
DARTSLIVE 2 handicap will be used.
Sign up today! Check with your local operator for more details!