2019 DARTSLIVE OFFICIAL PLAYER announced!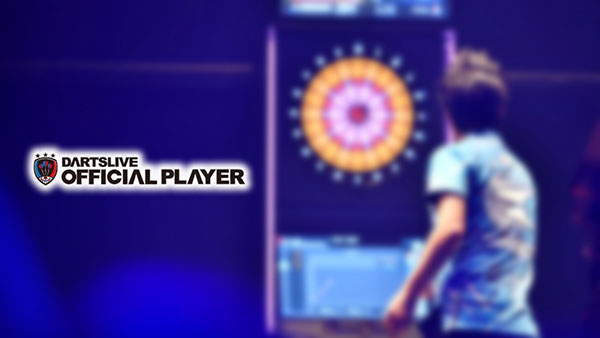 Only leading players of the world who have strength' popularity and sophistication can be "DARTSLIVE OFFICIAL PLAYER".
All the members aim to be a model player for darts players while devoting efforts to show the joy of darts to as many people as possible and to develop and expand darts culture.
【2019 DARTSLIVE OFFICIAL PLAYER】
Chris White (CA)
Michael Valentin (FR)
Cathy Leung (HK)
Royden Lam (HK)
Haruki Muramatsu (JP)
Mikuru Suzuki (JP)
Harith Lim (SG)
Leslie Lee (SG)
Paul Lim (SG)
Adrian Gray (UK)
Leonard Gates (US)
*Please note that some contracted players may be changed without any prior notice.