【SUPER DARTS 2018】Royden Lam and Hsu Tzu-Sheng to Participate!
Following the news in Malaysia last week, new SUPER DARTS 2018 (To be held on Thursday, March 15 and Friday, March 16, 2018) participants have been determined in several regions.
Two players were newly granted the spots to play this Sunday, October 29.
・HONG KONG TOUR 2017 Annual Ranking 1st Place: Royden Lam
・TAIWAN PRO EXTRA STAGE CHAMPION: Hsu Tzu-Sheng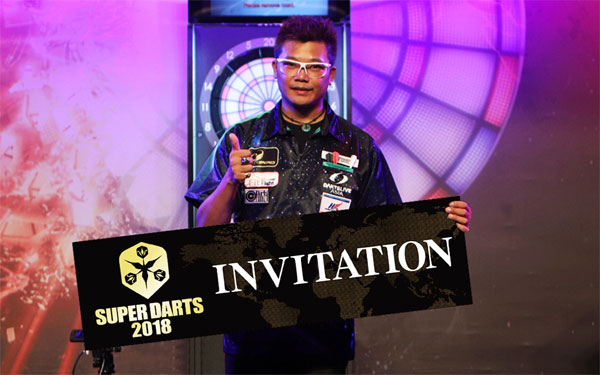 HONG KONG TOUR 2017: Royden Lam
"The only target I aimed and fought for this year was to play in SUPER DARTS:
SUPER DARTS is the top of the top tournament in the world, which I believe can help strengthen my skills even better.
The best players from all over the world will gather to play and every player has their own strategy to win the match.
I am very looking forward to having many excited games in SUPER DARTS 2018!"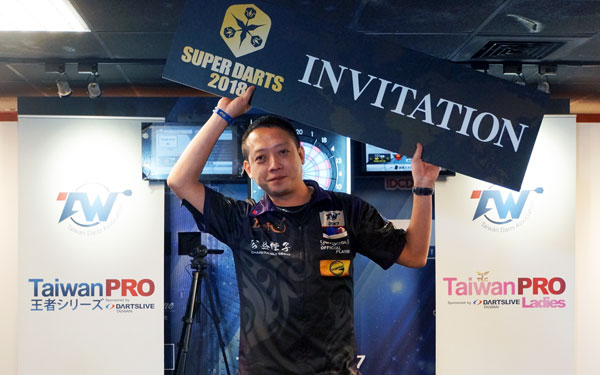 TAIWAN PRO EXTRA STAGE: Hsu Tzu-Sheng
"I am extremely excited! I started playing darts just 2 years ago and I never imagined I could play in such a prestigious tournament like SUPER DARTS.
As I speak, I am still nervous and feel this is like a dream!
I am looking forward to playing with all the wonderful players including Haruki Muramatsu, the player I respect the most."
All information regarding SUPER DARTS 2018 will be available on the official website.