【SUPER DARTS 2018】Seigo Asada to participate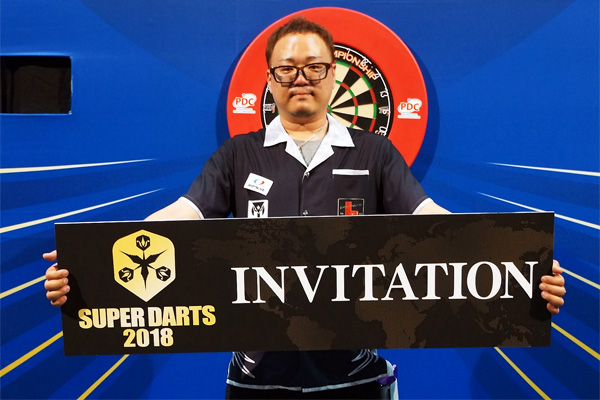 One more participant has been unveiled for SUPER DARTS 2018 that will take place from Thu Mar 15 to Fri Mar 16, 2018.
Seigo Asada has obtained the spot after winning The Final of PDJ JAPAN CHAMPIONSHIP on Sun Sep 10.
"I am so grateful that so many people supported me. I will play my best in the upcoming competitions as well. So keep rooting for me."
Asada commented in tears to his fans.
All information about SUPER DARTS 2018 will be available on the official website.