SUPER 2 Southwest Region Final in Las Vegas, NV
Thank you to all the teams and players that participated in the SUPER 2 Southwest Region Finals.
And a special shout out to Overkill Entertainment for hosting the tournament!
Thank you for making our SUPER 2 format a memorable and enjoyable experience.
We can't wait to see you next year.
Congratulations to all the winners!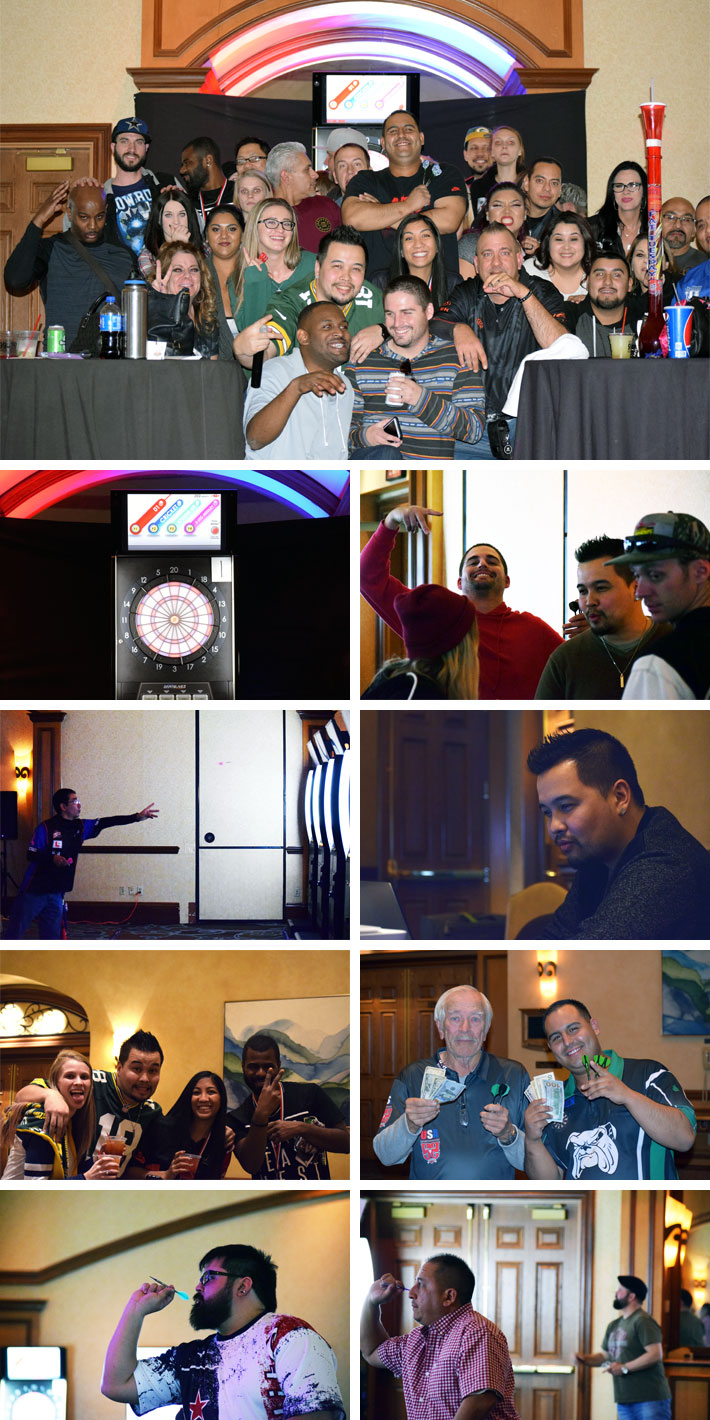 SUPER 2 Champions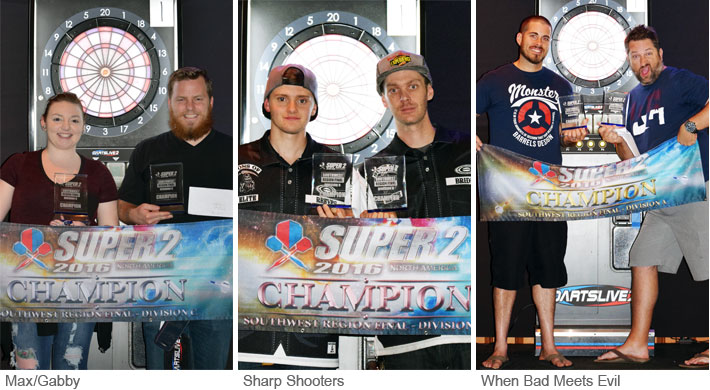 SUPER 2 2nd Place and Top 4