SUPER 2 Midwest Region Final in Indianapolis, IN
Thank you to all the teams and players that participated in the Super 2 Midwest Region Finals held in Indianaplois, IN on November 4th – November 6.
And a special shout out to Phoenix Amusements for hosting the tournament!
You helped to make our new Super 2 format a memorable and enjoyable experience.
For those in the Northwest and Southwest Regions, get ready for your finals. For everyone else, we can't wait to see you next year!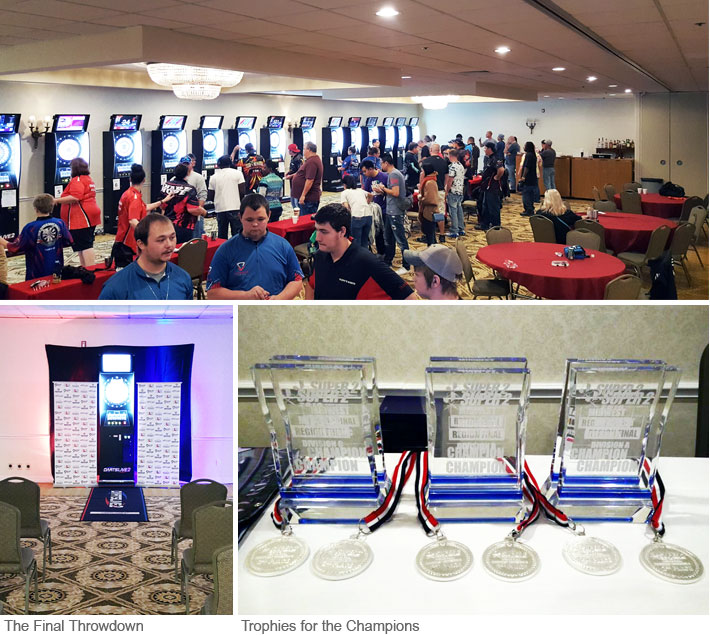 Congratulations to all the winners this year!
The Champions (A, B, C Fights)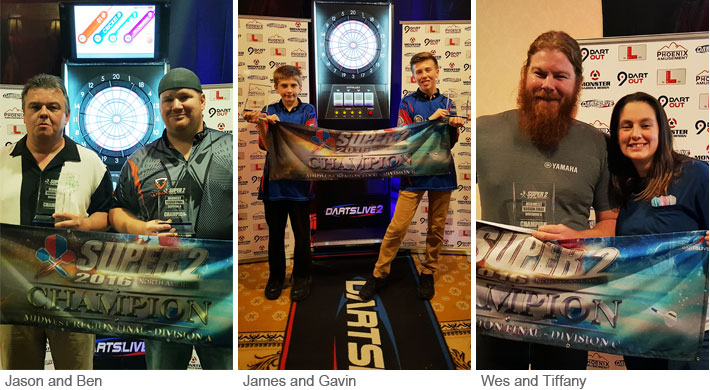 2nd Place (A, B, C Flights)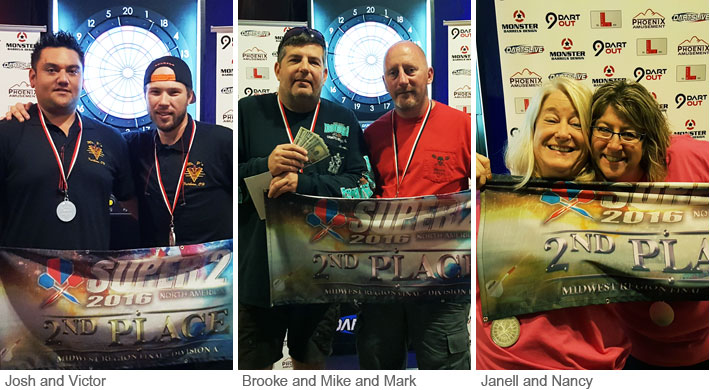 Top 4 (A, B, C Flights)