Annual Ranking Fixed for THE WORLD 2016!

The Annual Ranking for THE WORLD 2016 has been fixed.
The player who became No. 1 in the Annual Ranking is: By 150pts Paul Lim (Singapore)!
【THE WORLD 2016 Annual Ranking TOP8】
1st place' 150pts Paul Lim (Singapore)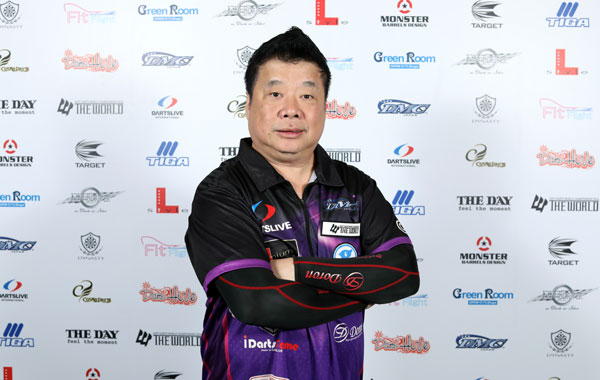 2nd place' 150pts Boris Krcmar (Croatia)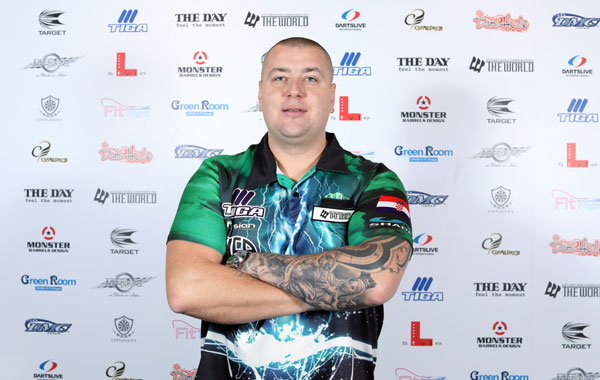 3rd place' 129pts Alex Reyes (U.S.A)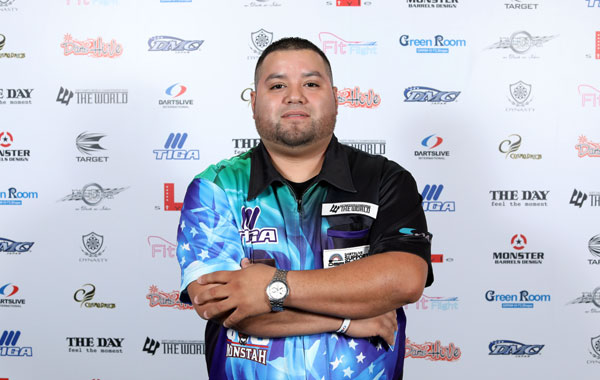 4th place' 122pts Leonard Gates (U.S.A)
5th place' 101pts Park Hyunchul (Korea)
6th place' 100pts Yuji Eguchi (Japan)
7th place' 96pts Sho Katsumi (Japan)
8th place' 94pts Mitsumasa Hoshino (Japan)
Now' the TOP 8 players from the Annual Ranking will bear a spot to THE WORLD 2016 GRAND FINAL' which will be held on December 4th' Sunday.
Who will be the "TRUE No. 1 PLAYER" in the glorious GRAND FINAL?
History will move on after 3 silent years.