Now Showing - JAPAN 2015 STAGE 17 FINAL MATCH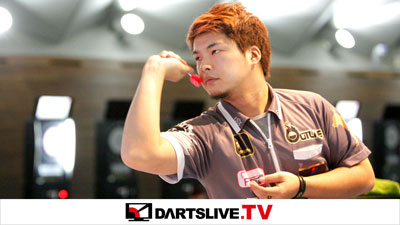 Fascinating top-notch match for darts fans around the world!
DARTSLIVE.TV will be webcasting a new match video.
This time' we will be distributing Final Match of STAGE 17 between Shunpei Noge VS Mitsuhiko Tatsunami from
"SOFT DARTS PROFESSIONAL TOUR JAPAN 2015"' in Japan.