【THE WORLD 2015】Annual Champion!!
THE WORLD 2015 has ended its season with STAGE 7 Taipei' which was held on November 29th (sun).
Boris Krcmar from Croatia has taken the Annual Ranking Champion.
Krcmar became the first to take on the Annual Ranking Champion' the first time ever to be achieved on the history of THE WORLD.
【THE WORLD 2015 Top 3 Annual Rankers】
Annual Ranking Champion
Boris Krcmar (Croatia)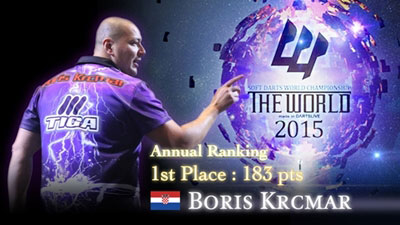 2nd Place
Lourence Ilagan (Philippines)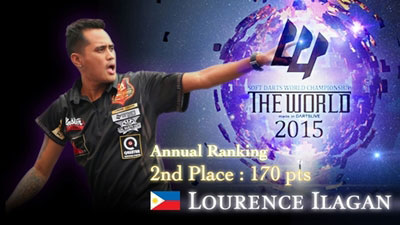 3rd Place
Leonard Gates (USA)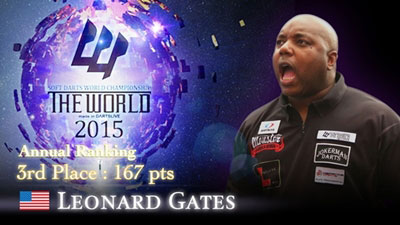 Nest season opner will be in Las Vegas on May 8 (Sun) 2016.
Also' THE WORLD 2016 will be back with the "GRAND FINAL".
Tournament information will be updated accordingly on THE WORLD official website' so stay tuned!