Results Updated for DARTSLIVE OPEN 2015 SHANGHAI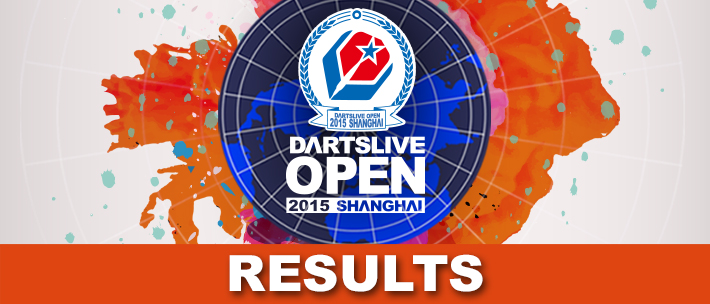 DARTSLIVE OPEN 2015 SHANGHAI was held in Shanghai China at Xuhui Natatorium on October 15th to 18th.
This tournament was consisted of SINGLES, DOUBLES and National Tournament.
Check out the tournament results and Videos from below!
Click below for Results!
https://www.dartslive.com/cn/openshanghai/en/result/
If you were not there, make sure to attend the next DARTSLIVE OPEN to be held in the future!