ARE YOU GEARED UP FOR A FIGHT?
ONE MORE WEEK UNTIL THE COMMENCEMENT OF DARTSLIVE FIGHT CLUB Round 1!!!
MAKE SURE TO CHECK OUT THE START TIMES FOR YOUR TIME ZONE ON THE OFFICIAL WEBSITE!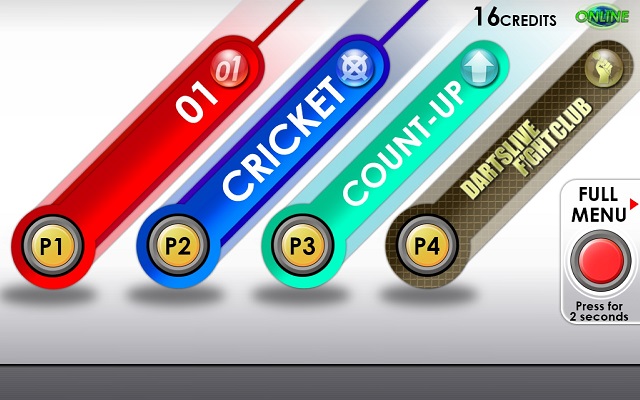 From August 14th to 15th, GLOBAL MATCH will be replaced to ʺDARTSLIVE FIGHT CLUBʺ on every 2nd Friday and Saturday of the month through November during the specified time period below.

HST: 13:00~01:00, AST: 14:00~02:00, PST: 15:00~03:00, MST: 16:00~04:00, CST: 17:00~05:00, EST: 18:00~06:00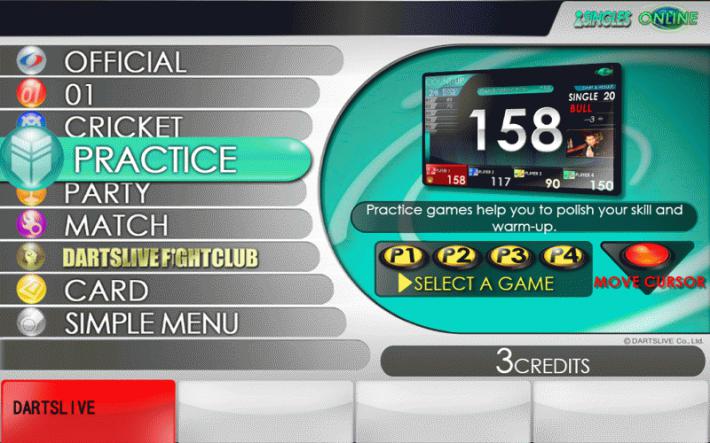 >> Steps to join DARTSLIVE FIGHT CLUB
① Get ready before you challenge an opponent
Make sure you warm up that throwing arm to knock your opponent down with a few practice rounds in the FULL MENU page!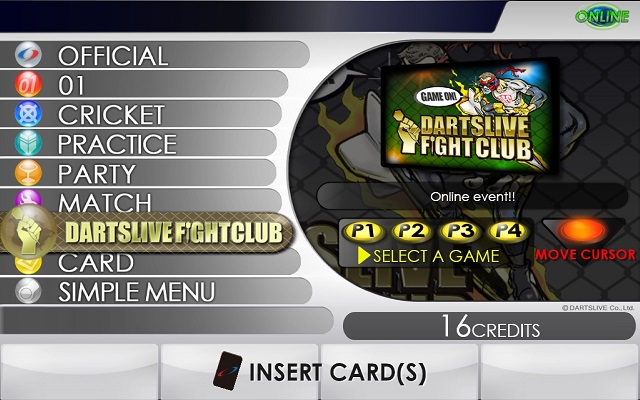 ②Enter DARTSLIVE FIGHT CLUB
Now that you are all pumped up and ready, select the DARTSLIVE FIGHT CLUB menu to step into the ring!.
*make sure your DARTSLIVE CARD is slotted!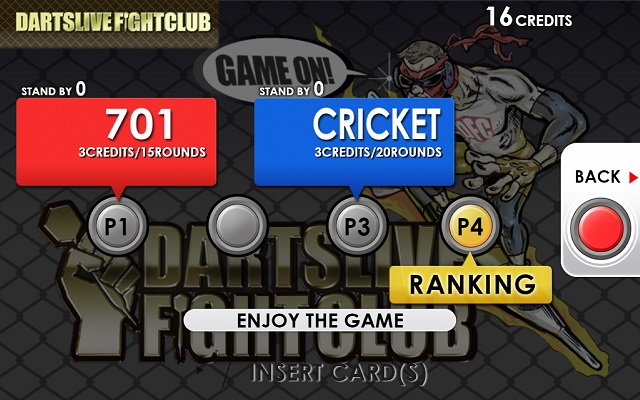 ③Choose 701 or Cricket
In the DFC menu, select either 701 or CRICKET to begin the match!
You can also select RANKING to see where you stand while DFC matches are open.
After you select which game to play, you can choose which opponent to challenge.
DARTSLIVE FIGHT CLUB Official Webpage will show all information on DFC and rankings.
The special prize for the TOP 3 RANKING FIGHTERS of each month's round of DFC will be posted soon. So keep your eyes tuned for the update!
Still don't know anything about DARTSLIVE FIGHT CLUB?
Come visit here to learn about DFC and its rules so that you don't miss out on the fight!
If you're not sure which Division you belong to, click here to find out!