Schedule of DFC 2015 is now official! Check out the updates!!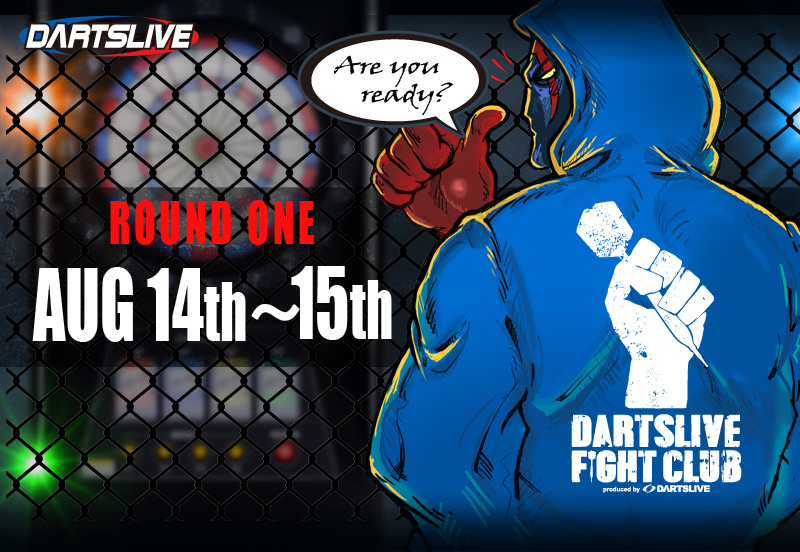 ARE YOU READY!? DFC 2015 STARTS NEXT MONTH!!
DARTSLIVE FIGHT CLUB #1 will be available next month, Aug 14th to 15th!
◆Information available at DFC's official web site
Information of DARTSLIVE FIGHT CLUB 2015 is now updated at https://www.dartslive.com/us/fightclub/.
This year's DFC will be opened from August to November during one of the weekends (Fri & Sat) of each month. Dates and time are also released.
North America (USA & Canada) will be divided into East Coast Division and West Coast Division.
Make sure to check which date & time DFC will be opened every month, which Division you belong to, and the prizes that will be available for 2015.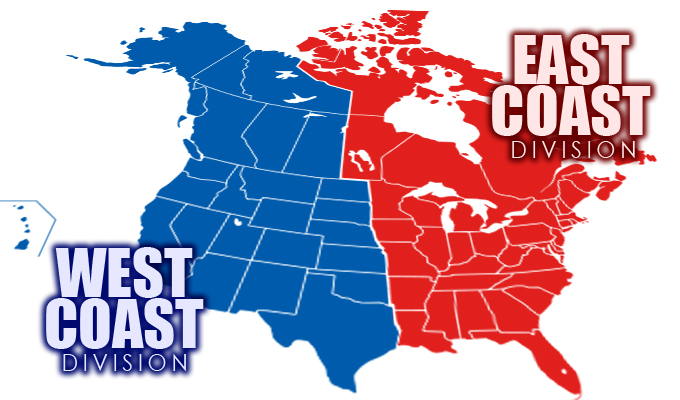 All Information of DARTSLIVE FIGHT CLUB 2015 will be updated on DFC's officila website. For more details, please visit the website from the below link.
If you've never played in DFC before, check out our campaign page to learn more about DFC!