DARTSLIVE FIGHT CLUB is on it's Way!!!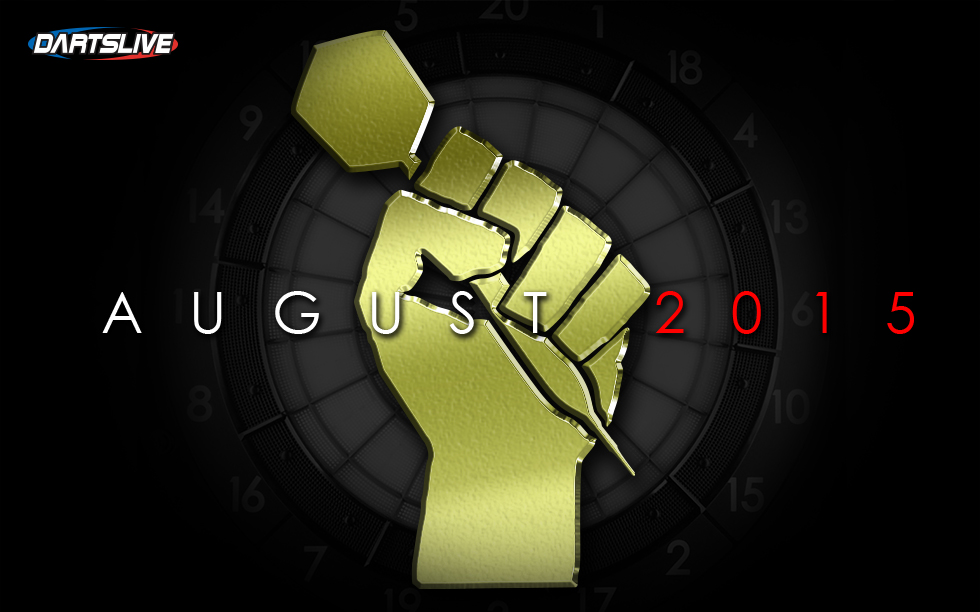 DARTSLIVE will be releasing ʺDARTSLIVE FIGHT CLUBʺ in the upcoming month! The exciting moment of last year will be back!
■ What is ʺDARTSLIVE FIGHT CLUBʺ?
ʺDARTSLIVE FIGHT CLUBʺ will be opened every month for a limited time period. During the time when DARTSLIVE FIGHT CLUB is open, GLOBAL MATCH will only be available to play against players in North America.
Players will be competing against each other according to the points distributed by the result of each match. The winner of each match will be rewarded 30 points, while 10 points will be rewarded for non-winners and draw games (*draw game occurs when two players have equal amount of wins and losses against each other).
Points will be added up for both individual and division rankings. All the rules and schedule will be released on DFC official site next week.
Stay tuned for the new episode of DARTSLIVE FIGHT CLUB 2015.