Results are up for USA OPEN 2014!

Thank you all for being a part of DARTSLIVE USA OPEN 2014!!

DARTSLIVE USA OPEN 2014 was held at Riviera Casino & Hotel from October 31st to November 2nd. Total of more than 450 players from 11 countries joined the event during the Halloween weekend. The winner lists are now updated on the official webpage of USA OPEN 2014.
⇒Visit the webpage of DARTSLIVE USA OPEN 2014
⇒Visit our DARTSLIVE North America Facebook page to see more photos!
Here are the winners of each USA OPEN's tournament!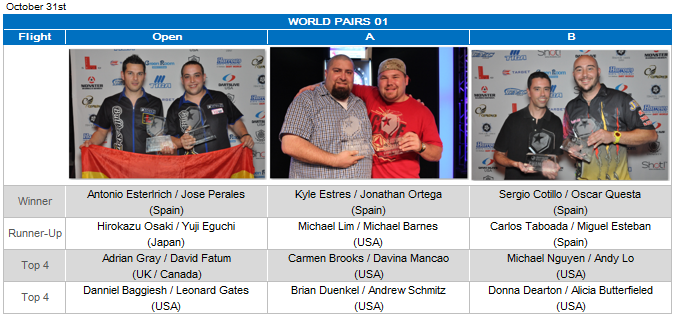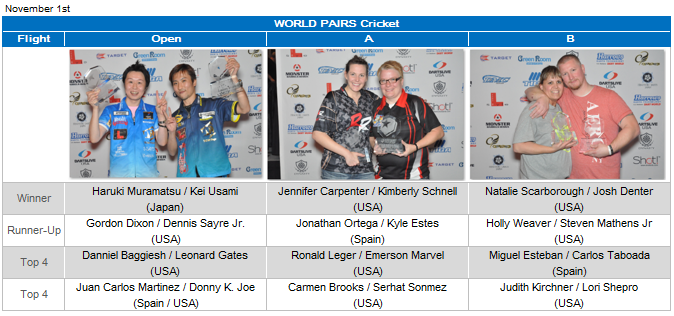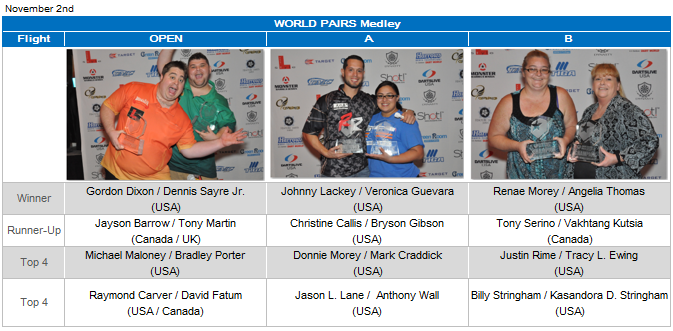 *Photo gallery and highlight video will be updates soon at the Gallery Page.
Once again, we'd like to thank all the players who joined USA OPEN, all the operators who always support us and all the staff of Riviera Hotel & Casino for their cooperation. We couldn't do this without you!
■USA OPEN Encore COUNT-UP starts on December 31st!
The photos taken at USA OPEN 2014 will be featured in the upcoming monthly campaign!
USA OPEN Encore COUNT-UP will be featuring more than 400 photos which was take during the weekend.
If you were taken a photo by our cameraman, you'll have a chance being displayed on our USA OPEN Encore COUNT-UP!