【SUPER DARTS 2015】Announcement of WILD CARD!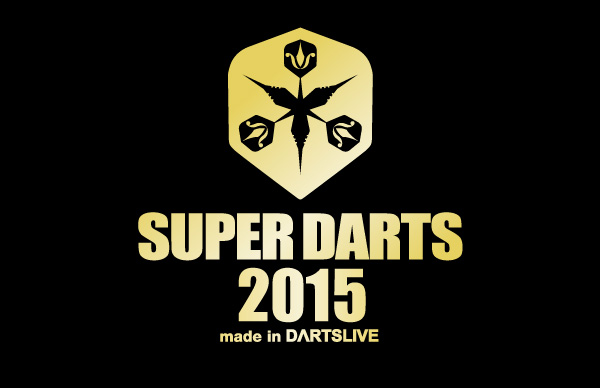 SUPER DARTS 2015 decides the best player of soft-tip darts.
This is an announcement of WILD CARD(Special berth)' the third following THE WORLD berths and JAPAN berths.
A tournament will be held to decide WILD CARD (Special berth) for SUPER DARTS 2015.
The WILD CARD tournament for the last 2 berths will be on Mar.25 (Wed)' one day before SUPER DARTS 2015 (Venue:Zepp DiverCity).
Players with the following records can obtain the berth.
(1) THE WORLD 2014 Annual Ranking 9th-64th
(2) JAPAN 2014 Annual Ranking 5th-32nd
(3) JAPAN LADIES 2014 Annual Ranking Top-8th
(4) AMERICA'S TOUR 2014 Annual Ranking Top-32nd
(5) HONG KONG 16 Ranking at the end of STAGE 5 Top-6th
(6) HONG KONG LADIES 8 Ranking at the end of STAGE 5 Top-2nd
(7) TAIWAN 64 2014 Annual Ranking Top-8th
The last stage of THE WORLD 2014 will be in Las Vegas this weekend.
Don't miss the matches to earn the berths to SUPER DARTS 2015.
DARTSLIVE.TV will offer the live webcast of THE WORLD STAGE 5 on Nov.1 (Sat). *Pacific Daylight Time (USA)
Don't miss it!