SUPER LEAGUE Season I Fiesta Coming Soon!!!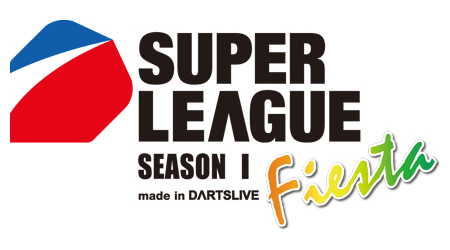 North America's very first League Final event with teams advancing from all over North America to compete in one single Season Ending League Event. FIESTA will be held at the Riviera Hotel and Resort in Las Vegas, NV.
Total payout over the entire weekend will be $60,000.00+!!!
Room rates $74.00 per night. There is NO resort tax if you use the code DARTSLIVE USA for the special rate. This is an incredible rate in Vegas for the Cinco De Mayo weekend. Rates are available Friday – Sunday. Book Now!! (702) 734-5110.
RESERVE YOUR ROOM TODAY!!
Players pay registration fee of $30 per player for the entire event, allowing unlimited entry into all of the Side Events to include: Coin Drop for entire weekend – Free entry to any and all side events listed below- Hosted beer bar on Saturday until supplies run out.