Party Game "Yum Yum" Release Date!
Get ready to play darts like you have never played before!
"Yum Yum" is a very popular game in Asia and finally making its way to the USA!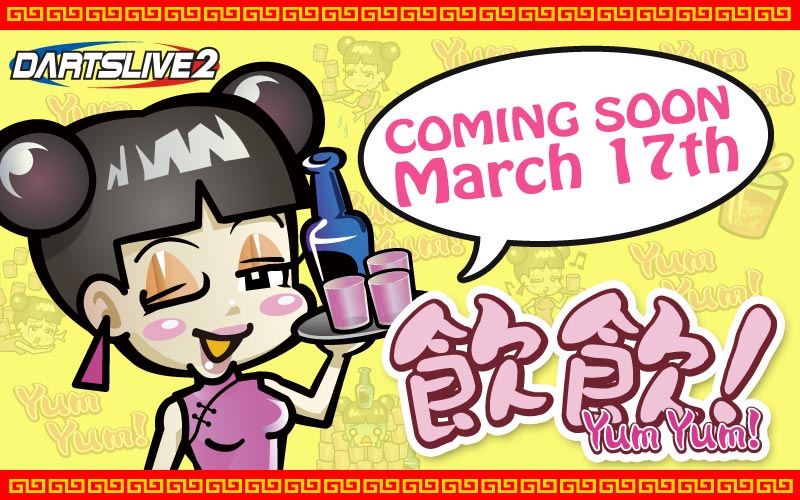 On March 17th, kick off St. Patrick's Day with a game of "Yum Yum" at your favorite DARTSLIVE location! "Yum Yum" is a newly released game to North America, which allows people to enjoy darts in an entirely NEW way! You get to play 37 different DARTSLIVE mini games, which will be a "Yum Yum" good time between you and your friends.
Check these games out! Here are examples of some of the EXCITING mini games you will be able to play!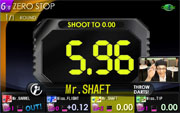 ZERO STOP
The timer starts at 10 seconds and starts counting down. When you throw one dart at the board, the timer will stop. Easy right? Not exactly! The timer will go blank at around 4 seconds so you will have to guess how close the timer is to ZERO! The person furthest away from 0 seconds will have to take the consequences!
ONE DART COUNT UP
In this game, each player will only have ONE dart! That's Right! Only one dart will be thrown for the highest score! Will you go for the Bullseye or the triple for a good score? The choice is yours!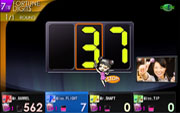 FORTUNE DIGITS
Here you will throw all 3 darts. The first dart will stop the first number in the 'ones' place. The second dart will stop the 'tens' place from spinning, and the third dart stops hundreds spot from spinning. Can you get the perfect score of 999?! Try it and find out!
Play these games and if you win against your friends, the game will tell your opponents to drink a certain amount of their "purple juice". That's right! You read it right, the game keeps track of who wins, and tells their opponents to take a drink!
Use apple juice, water, tea or ANY drink you want and have a great night of darts with your friends!