SUPER LEAGUE Season I Week #1 "We Love SUPER LEAGUE!!"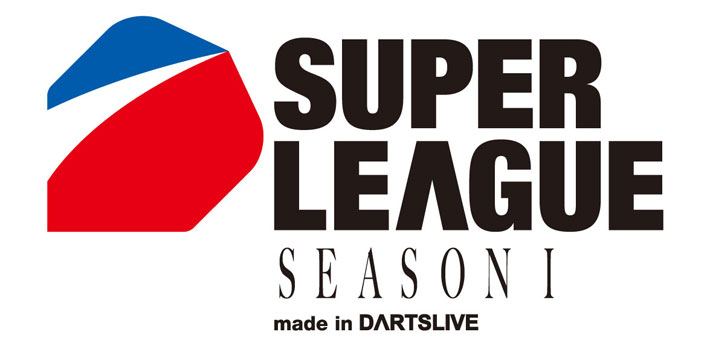 Dart players from DIGITAL MUSIC SYSTEMS traveled from many different areas, showed up at JR's Hideaway in Belfair, Washington, and played in USA's first SUPER LEAGUE SEASON I match!
Match Result: : Road Trip (13W – 2L) Misfits
Match Location: JR's Hideaway
Match Date : 7:00pm, February 10th, 2013

*Click here to see the results on our Official SUPER LEAGUE Website
Everyone had a great time playing and here is what they had to say:
"Interesting first night of SUPER LEAGUE! Totally different concept, and setting the lineups for each set was more difficult than I anticipated. So much strategy involved! Lots of darts, lots of fun, can't wait until next week!"
Be sure to send in your exciting SUPER LEAGUE story and pictures to us,
and you and your team could be featured as the story of the week on our official Facebook and Website!
Great Darts!!