Darts
Stance
The "Stance" is the position of your feet when throwing darts.
The stable stance make your throw more solid.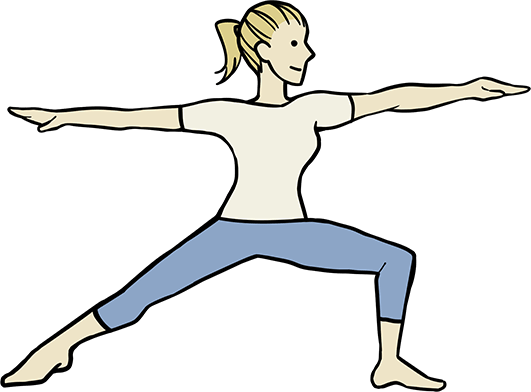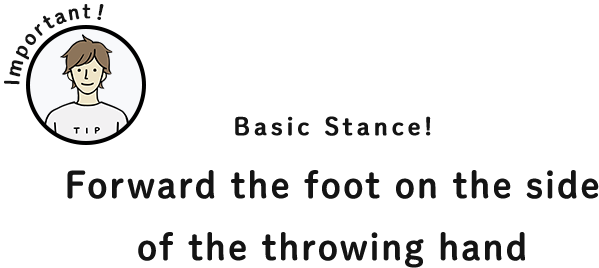 ---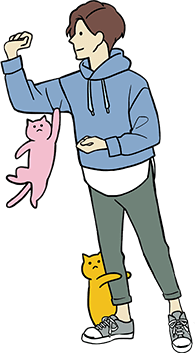 Contrary to bowling and baseball,
the foot on the same side of your throwing hand steps forward.


---
The player who's throwing must stand behind the throw line.
Be careful not to step over the throw line.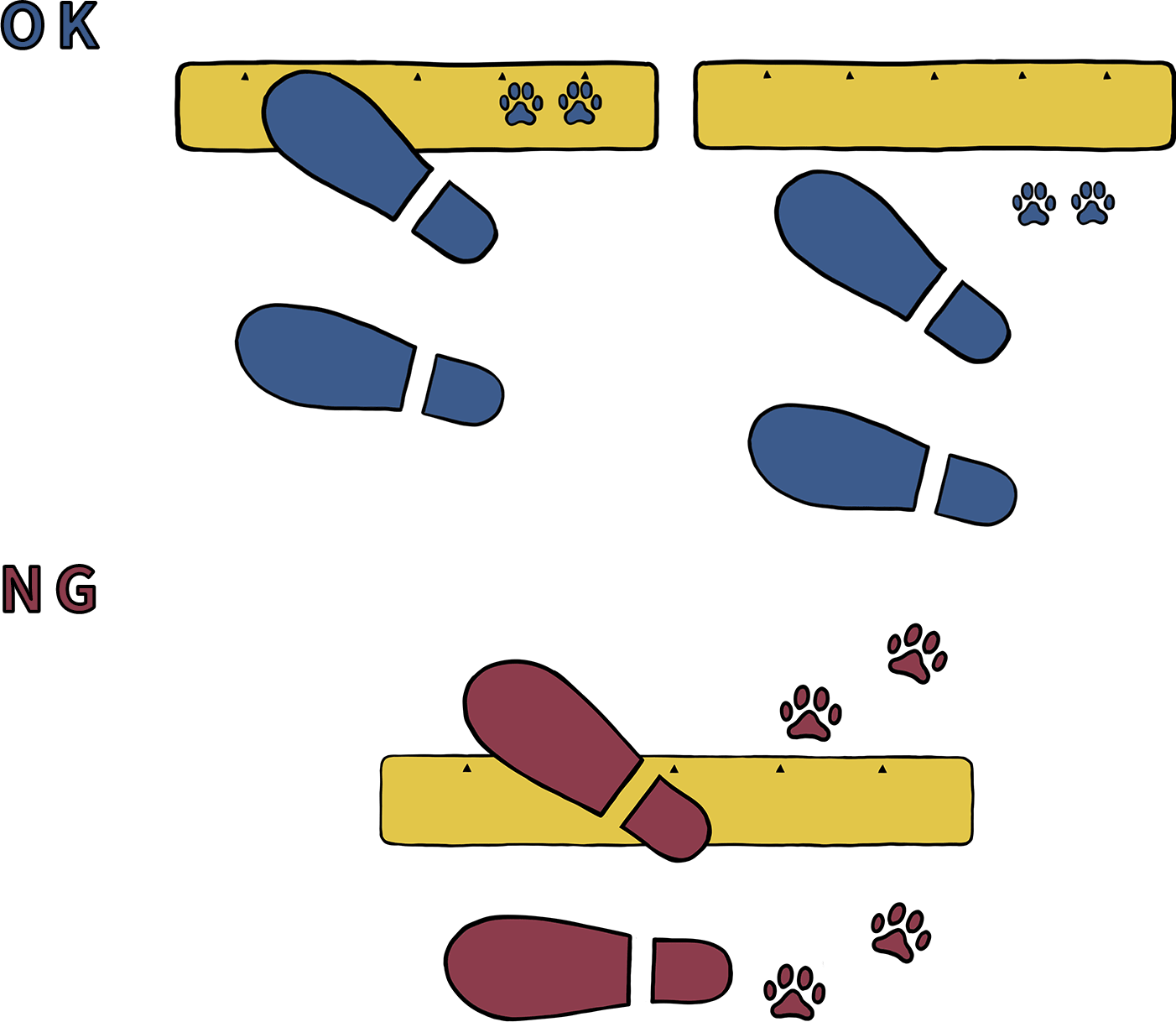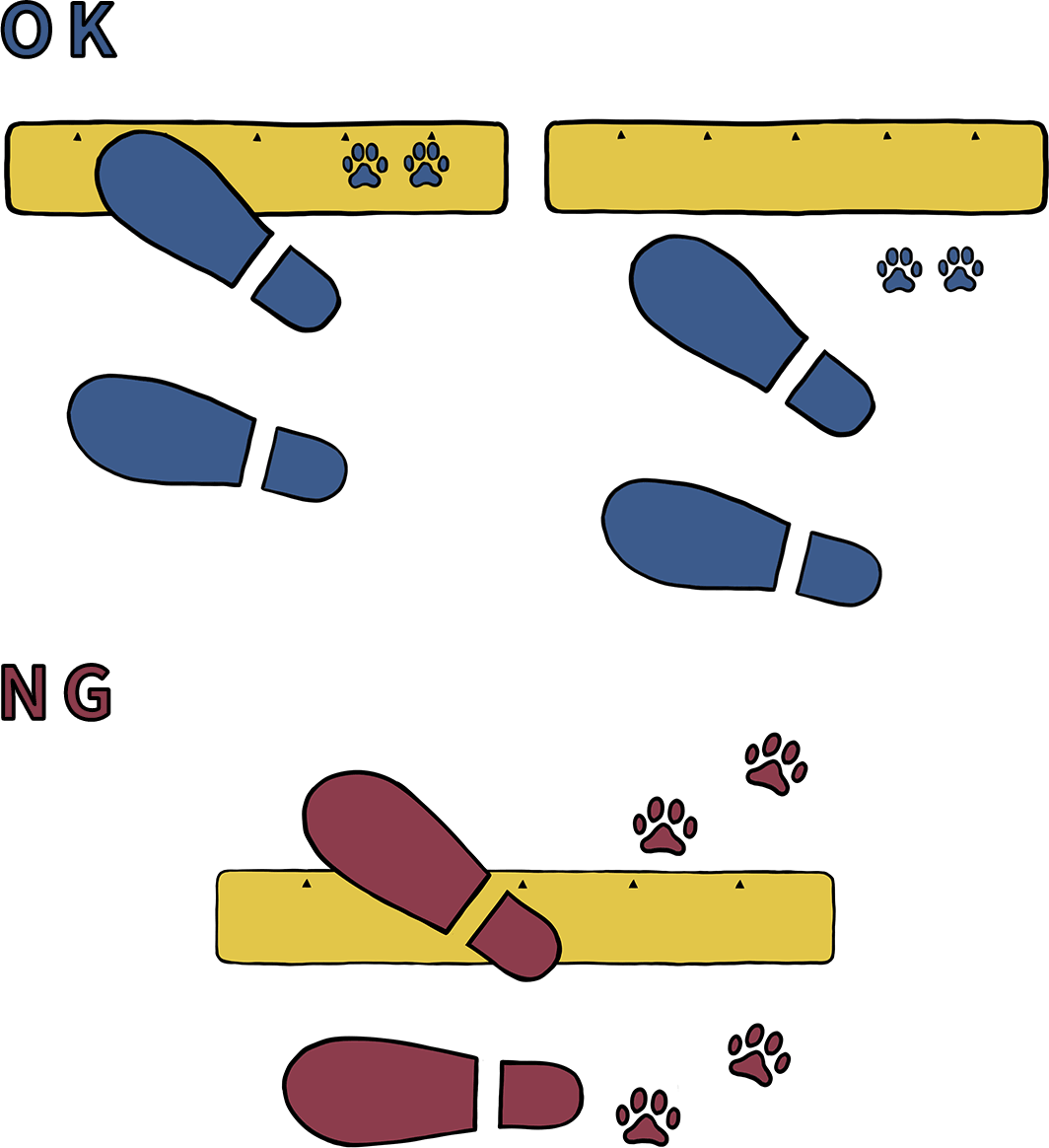 ---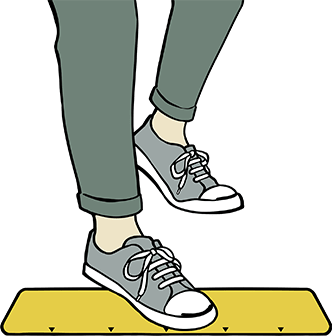 This makes it easier to aim and it's the standard recommended stance for beginners.
The player places the front foot at around a 45 degree angle to the throw line. The back foot sustains 10% of the body weight on the toe.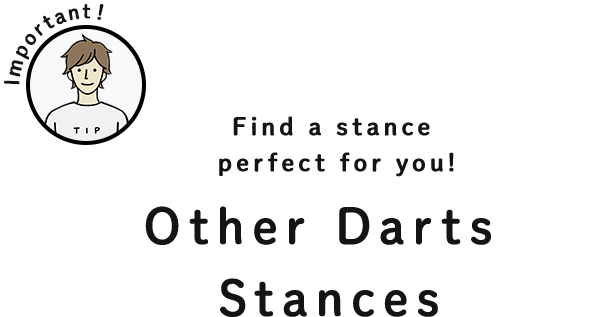 ---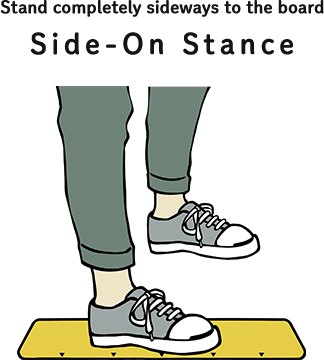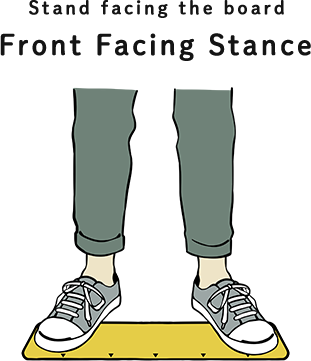 Copyright

©

DARTSLIVE Co., Ltd.