Various graphics and sounds make your game more exciting .Show your style with customization options for game screen and sounds.
LIVE EFFECT
This function allows you to customize your game screen with 3D movies in game replay and effects for Scores, BULL, and TRIPLE 20.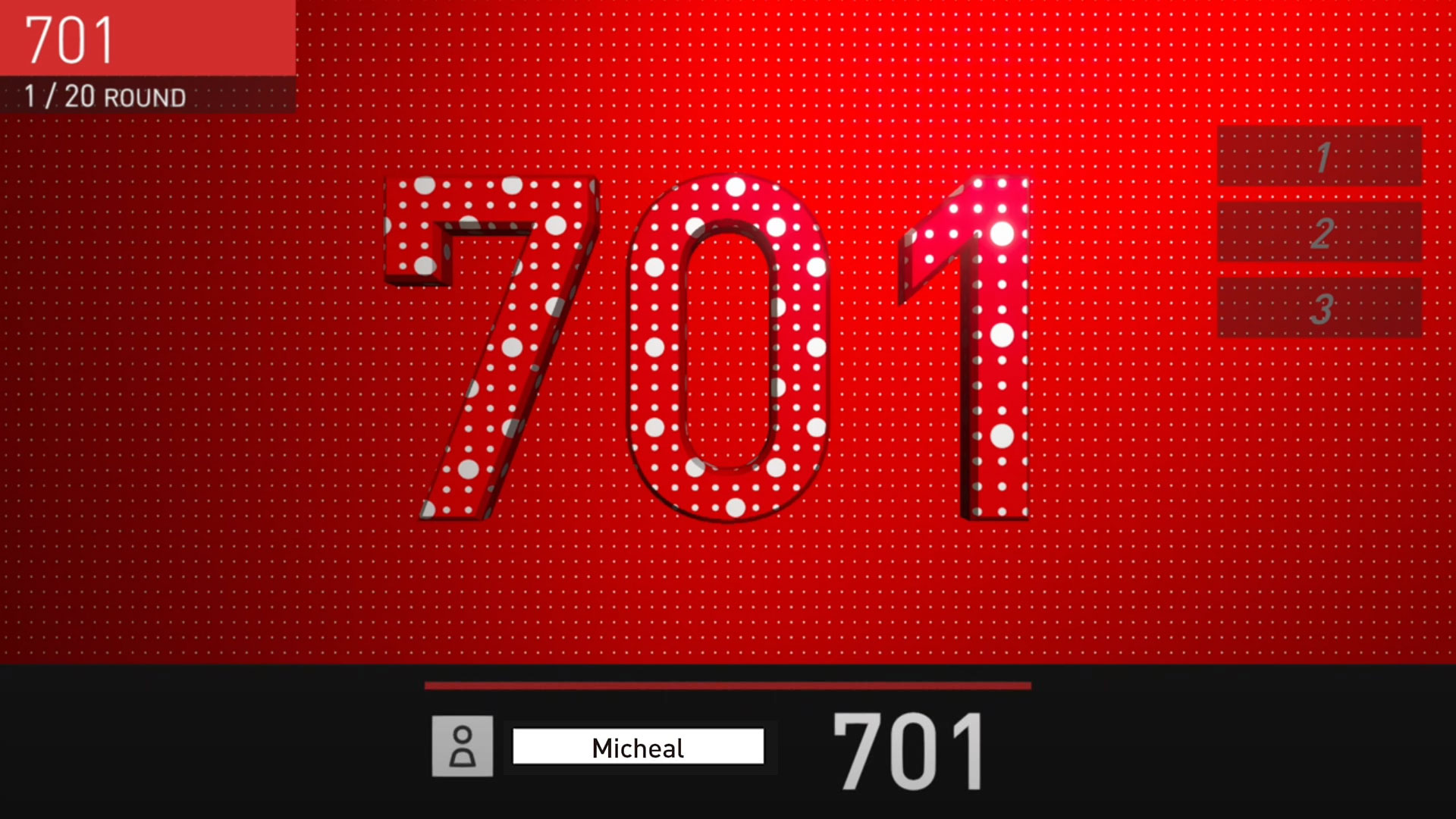 Polkadots
Play 50 matches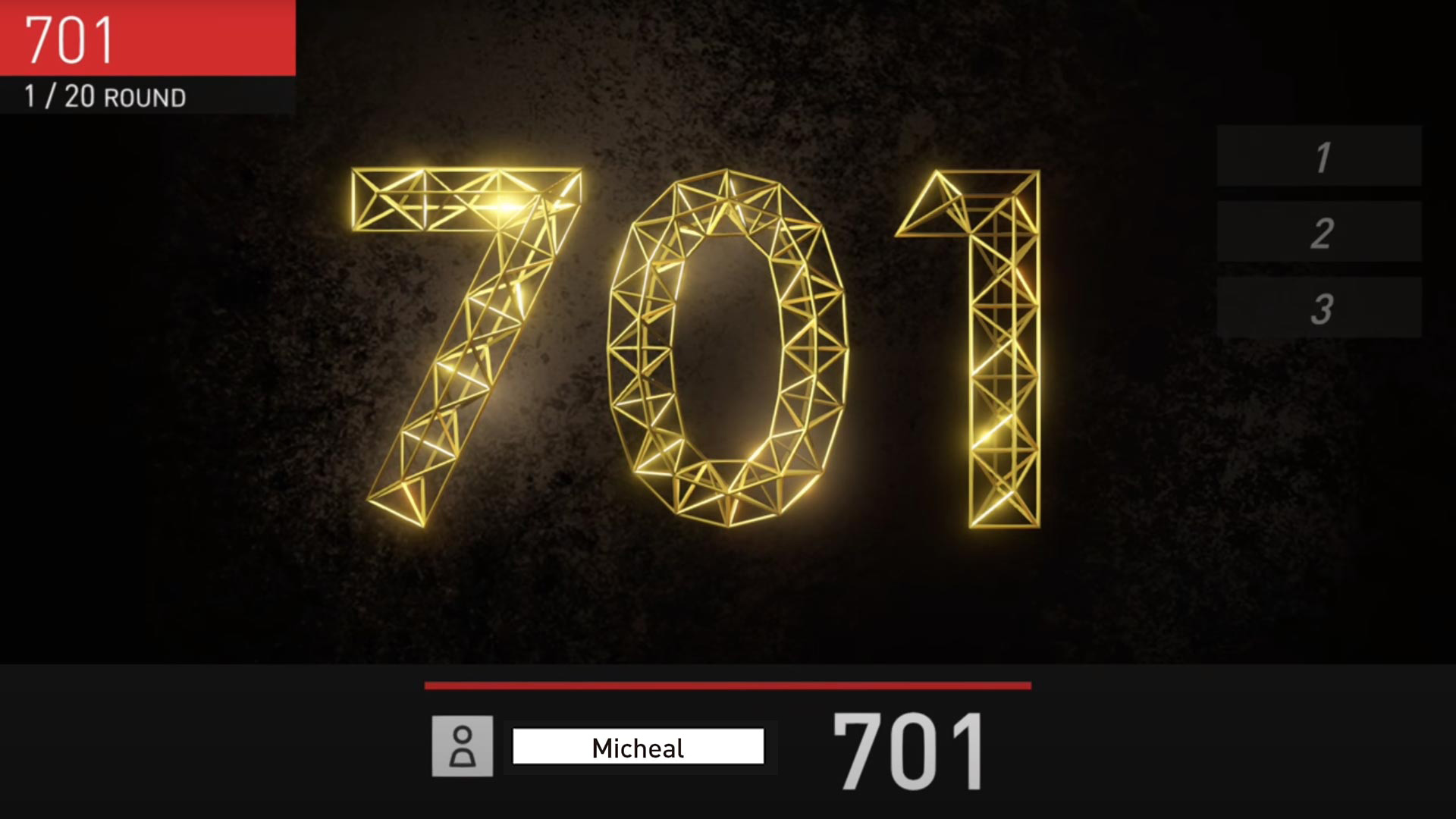 Truss
START NICE ONE: 10 times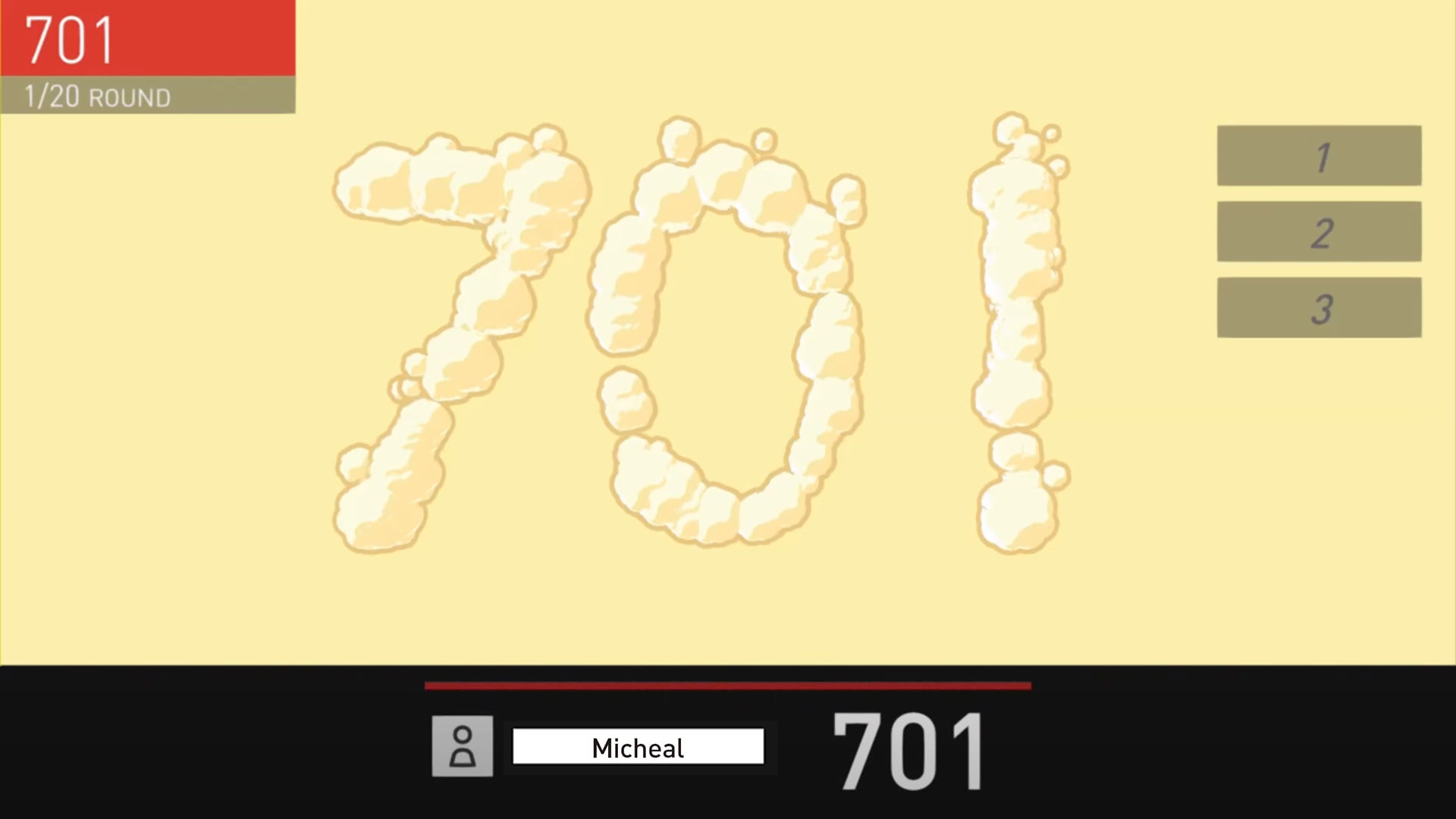 Foam
First CENTER BIT in CORK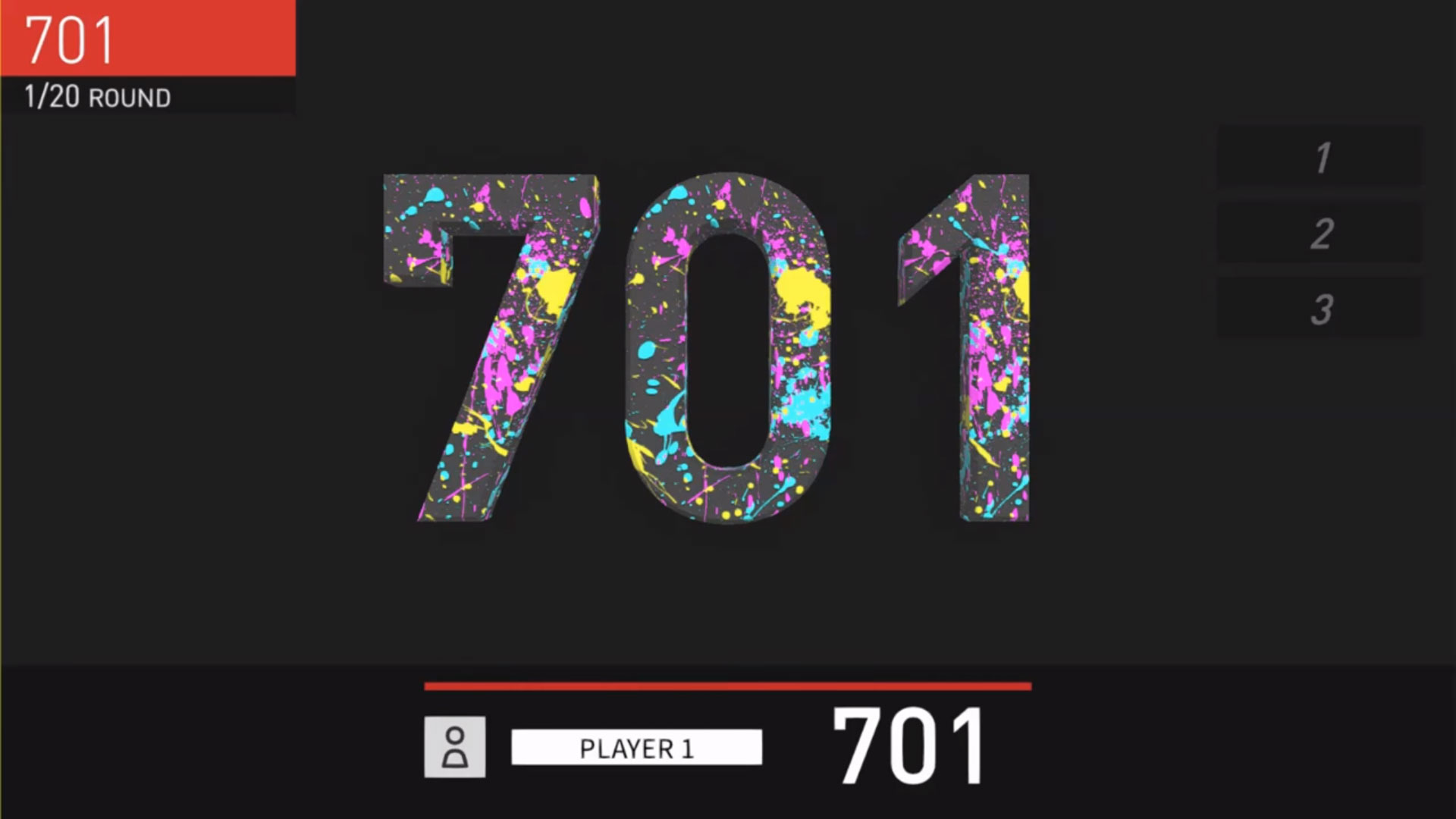 Splash paint
AA in SKILL CHECK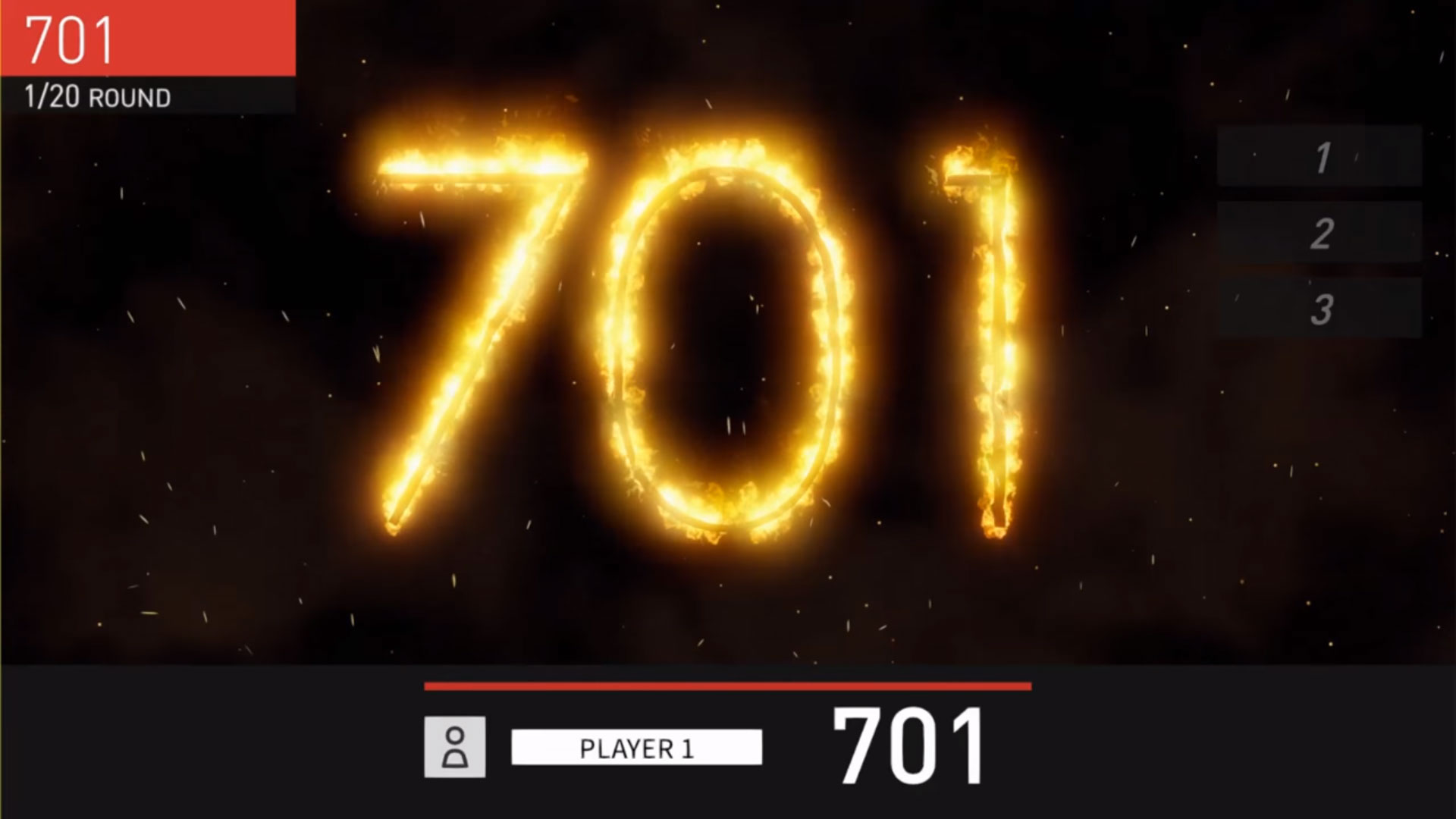 Pyro numbers
100 Wins in 01 Matches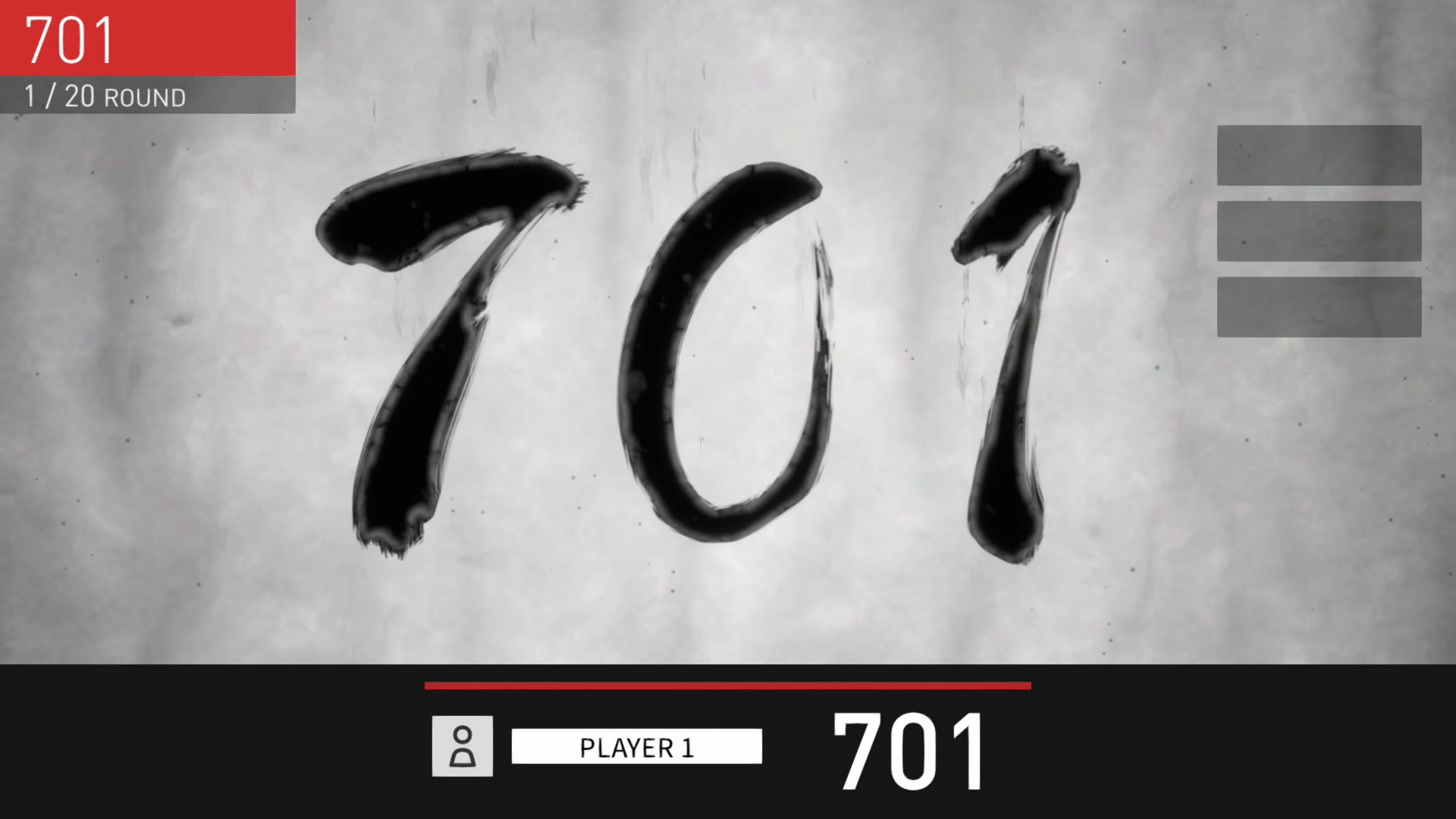 Calligraphy
First HAT TRICK at the first round
FUN DARTS
Customize the darts for your game screen with fun items.


GAME VOICE
Set the Caller's VOICE of your choice and enjoy a professional tournament atmosphere.
*Other than the Standard VOICE, the options are only available to the Subscription Plan Members.
How to Customize
Download the free App and sign up for membership.
Then enjoy the customization function.