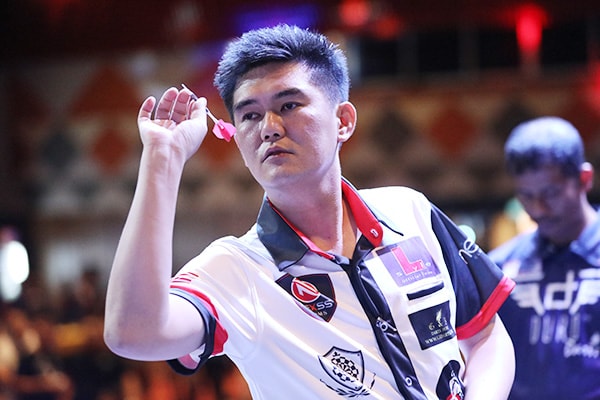 "My aim is not just being on the stage with my fellow local TOP players, but a stage featuring all the TOP players around the world." said by Tan Jenn Ming, the CHAMPION of Malaysia CC1K GRAND FINAL, who now has achieved his own target.
Armed with his tenaciousness, what can Tan achieve in his first global competition? Darts fans are expecting his best results.
Practice driven by ambition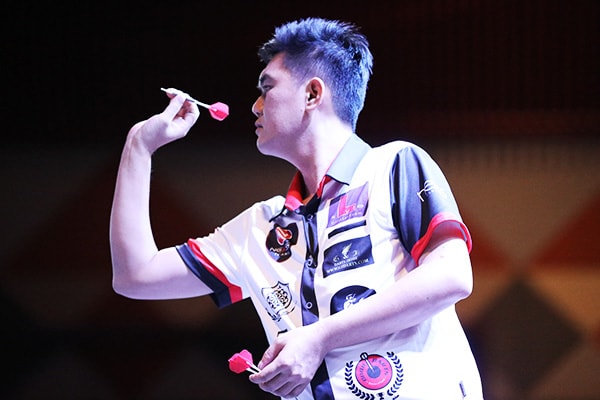 "According to the game development, the target changes as I am playing. So accuracy to hit every target is critical each time I throw. I started darts merely for fun, but I was drawn to the depth of the game. Now darts is a critical part of my life." Tan commented on the importance of darts to him. He has a strong drive to improve his darts skills, and can't spend any day without practicing darts.
"I practice more than 6 hours a day to develop my weak skills and improve accuracy. I don't feel good when I can't secure my time to practive. Especially now, as I need to practice more for SUPER DARTS 2018. I want to be a stronger player to perform well on the great stage."
Grow as a player to achieve the best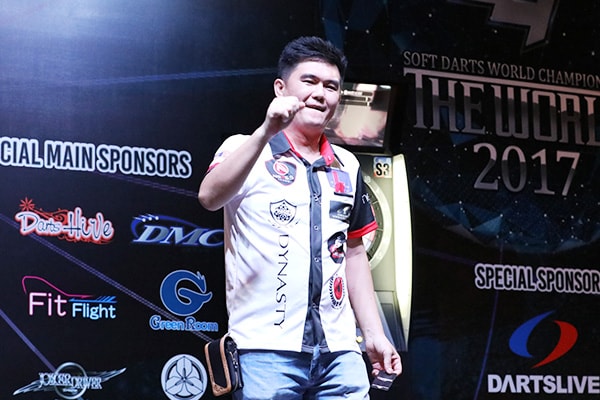 "SUPER DARTS is one of the best tournaments that many players desire to join. I am still extremely excited and thrilled to be able to participate in the event although I was informed of my qualification a while ago.
First of all I want to post the best personal result. And possibly I want to play better than I am now. I want to achieve these goals at this tournament.
All opponents will be the world's leading players. I won't be able to afford to be careless even for a moment during the matches. I will play my best to achieve my goals." Tan commented without being overwhelmed by the pressure of his first participation in SUPER DARTS. His mind seems to be ready for the big tournament. "Darts has changed my life dramatically. I hope SUPER DARTS will bring positive changes to me as well. "