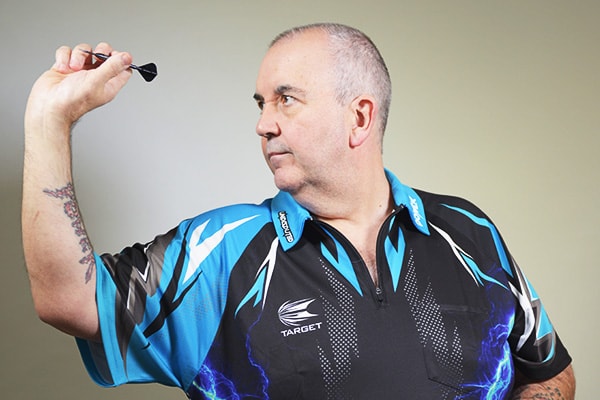 Phil Taylor won 16 world championships and more than 70 world's major titles in steel-tip darts.
In 2017, the charismatic darts player announced his intention to retire from darts, but he will participate in SUPER DARTS 2018.
Darts fans are eagerly waiting to see the performance of the strongest contender of the title.
New horizons to the topmost player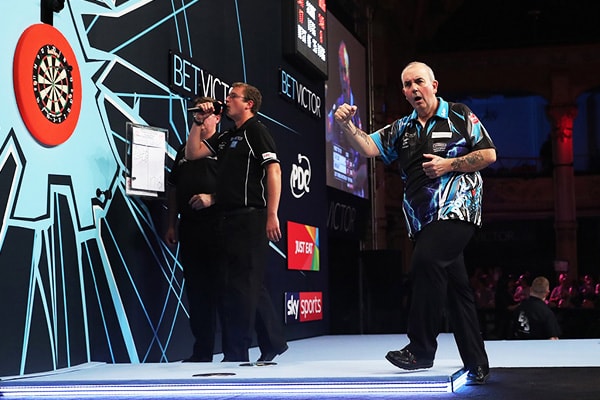 The exciting announcement of Taylor's participation has the darts fans across the world talking. Taylor himself is also thrilled to play in one of the best soft-tip darts tournaments.
"SUPER DARTS is one of the leading soft-tip darts tournaments of the world. Any player would accept the invitation to play there. Of course, I am excited to play on the honorable stage. It would be an extraordinary experience for me. I am very much looking forward to competing against leading players of each country. I can't wait to be there."
This is the first time for Taylor to participate in a soft-tip darts tournament officially.
Taylor also commented regarding the difference between soft-tip and steel-tip darts tournaments.
"There is no difference in winning either in soft-tip or steel-tip. It is most important to keep practicing and play my best in the tournament. For sure, I already started practicing for SUPER DARTS."
Keys to winning are passion and mental toughness that doesn't yield to any pressure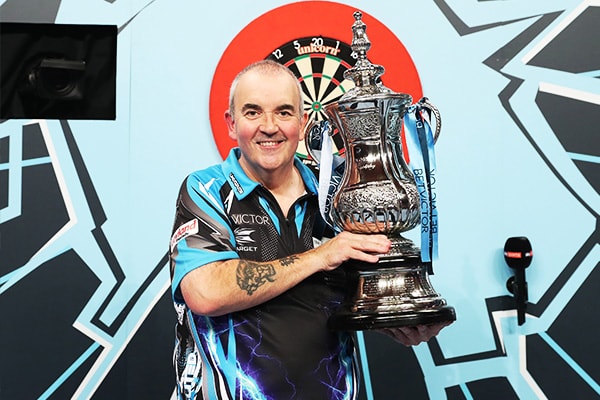 "There is always a moment in a match, if your opponent hits a BULL or a double with his last dart, you would lose. It is a tremendous pressure. In order to win the match, you need to be strong enough, not to yield to any pressure. Especially, when your opponent is equally as strong as you, the strength against pressure could determine the winner." Taylor commented.
However, this is no secret to winning according to him.
Taylor continued, aiming his victory in SUPER DARTS 2018, "It is meaningless to think about any secret to winning. To defeat any strong players, the only thing you need to do is to play better than them. If you practice a lot and make more efforts, the results will come naturally. SUPER DARTS is a monumental competition for me. So I will train myself to be much stronger to become the champion."