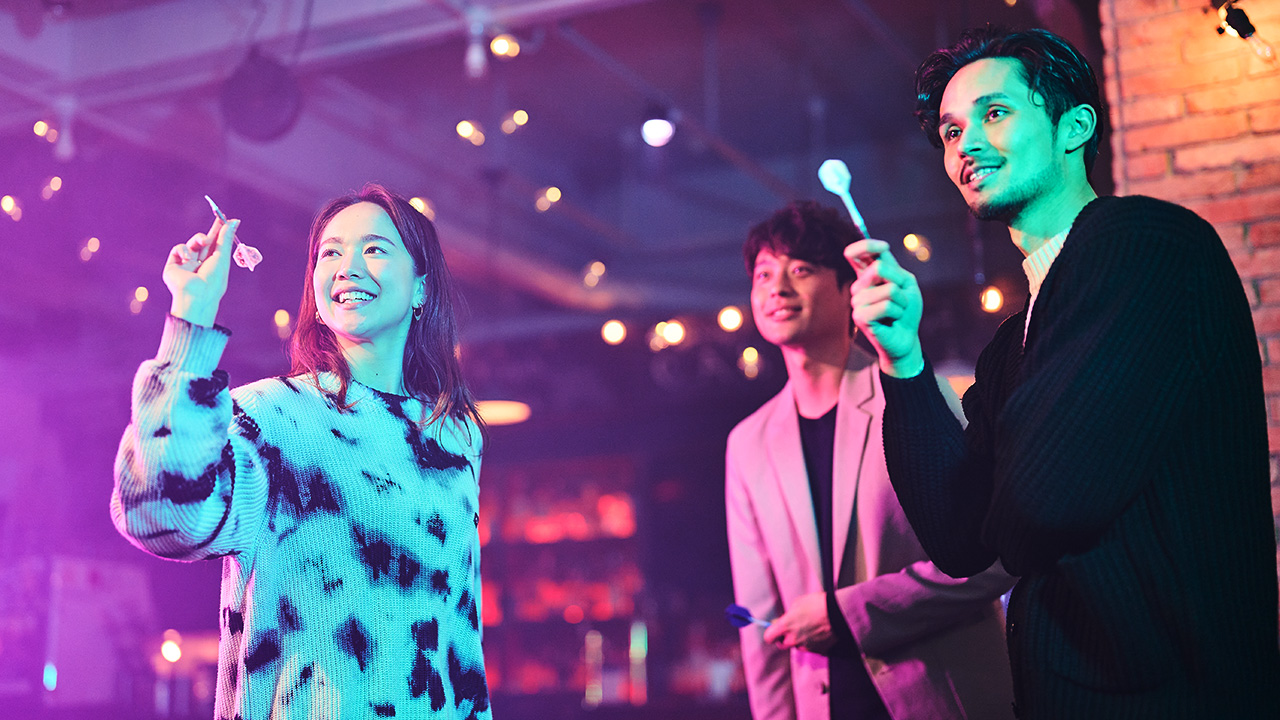 What is a DARTSLIVE Account?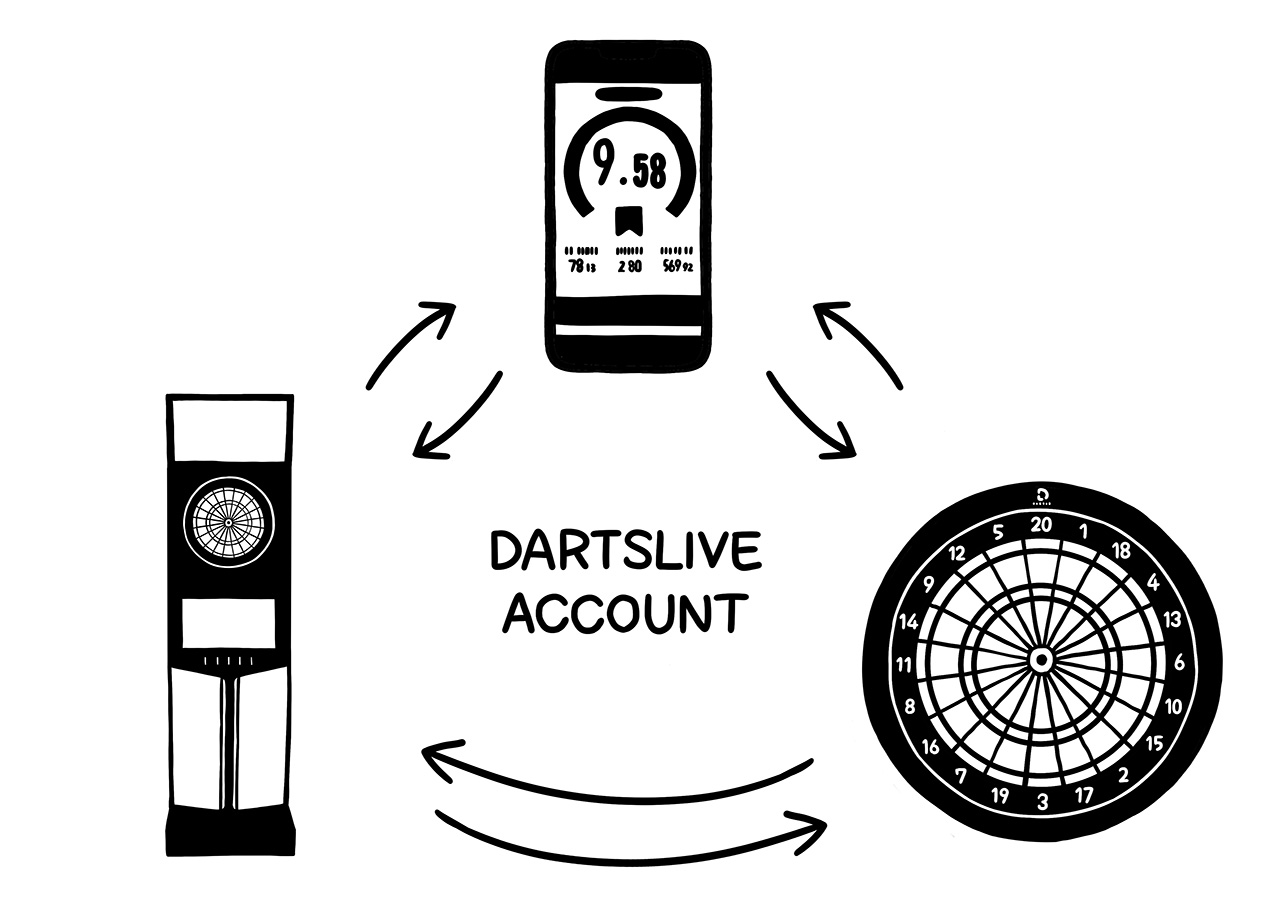 When you create a DARTSLIVE Account you will receive a user ID that allows you to seamlessly link and enjoy various services provided by DARTSLIVE, such as recording play data, customizing game screens, various campaigns, new games and so on.
If you want to know your darts ability, improve your darts skills, or make new darts friends, we recommend creating a DARTSLIVE Account!
Registration for a DARTSLIVE Account is free!
All you need is an email address and you can create it right away.
DARTSLIVE Account Membership Plans
There are four types of Membership Plans available. The services available for each plan differ.
・Free Plan
・Premium Plan
・Premium+ Plan
・Trial Plan
Free Plan
This plan allows access to basic membership services such as the calculation of rating data that quantifies darts skill, customization of the play screen, and a friend function that allows users to communicate with opponents they have played against.
Premium Plan
In addition to the content available on the Free Plan, the Premium Plan offers a full range of services that make darts more enjoyable and convenient. You will be able to register up to three DARTSLIVE Cards, record real-time ratings that reflect the results at the end of a game, and record detailed daily data for each game.
If you own a home use dartboard, DARTSLIVE Home, Premium and Premium+ Plan Members can enjoy exclusive contents such as "FINISH TRAINER" which will add even more fun to your daily darts.
Trial Plan
If you would like to see what is available on the Premium Plan, we recommend that you try the Trial Plan, which is available only to newly registered users.
The Trial Plan allows you to use the functions available on the Premium Plan (*1) for free for 30 days.
*1

Some restrictions apply.
*

If you already have a DARTSLIVE CARD, you can only use the Trial Plan if you add an unregistered DARTSLIVE CARD to your DARTSLIVE account. Please note that if you add a DARTSLIVE card that has been used for DARTSLIVE membership services in the past, your will be on the Free Plan.