Game Rules

Very simple! 01 is one of the standard darts games.
This game is played in most major darts competitions.


---
There is a wide variety of "01" games: 301, 501, 701, 901, 1101, and 1501!
Since the last 2 digits are all "01", these games are called "Zero One/Oh-One".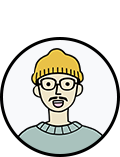 301 or 501 is good for beginners!


---
The game starts with a set number of points.
If the game is 301, everyone starts with 301 points. The name of the game is the starting number of points.
The number hit is reduced from the starting points and the game ends when the score becomes exactly 0!
The first player to lower his/her score to 0 wins!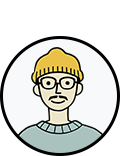 The score needs to be exactly 0.
If the remaining points are 12, you'll be required to complete the game by hitting single 12, double 6, or triple 4!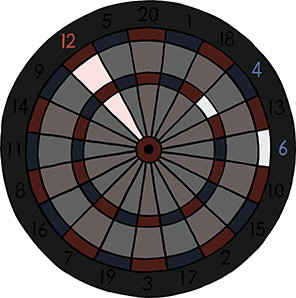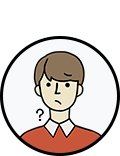 What happens if I hit the Bull (50) and my remaining score is 12?
Will I lose the match?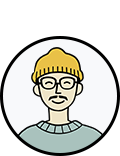 You'll be ok. If your points go below zero, it's called a BUST, the round ends there.
You must start again with 12 points in the next round.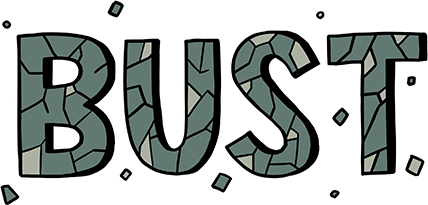 When the remaining points go below zero, it's called a BUST.
In case of a BUST, your round ends there even if you did not throw your 3 darts. Your next round starts with the score you had before the BUST.


01 has 6 types: 301, 501, 701, 901, 1101, and 1501.
The player that lower his/her score to exactly 0 first, wins.
If a player hits a larger number than the amount of points he/she has, the player busts.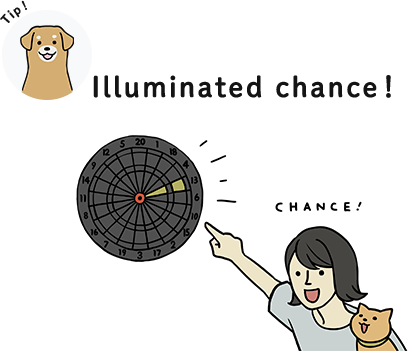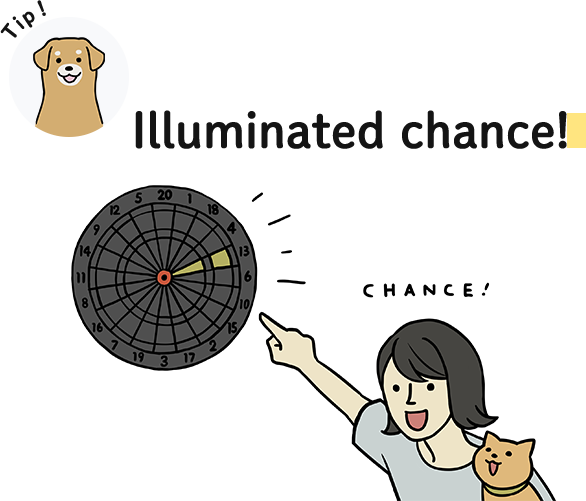 When you get a chance to check out, the target numbers are illuminated in a different color. This is a nice way for beginners to know which target to hit.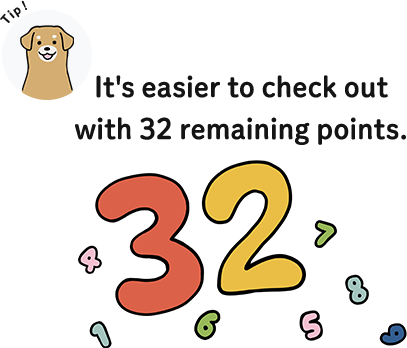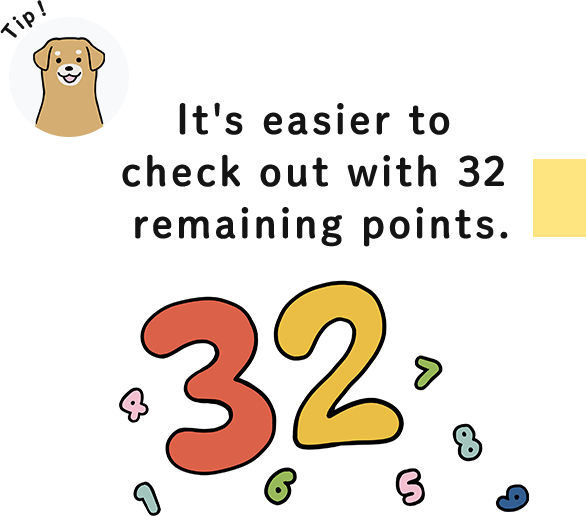 On the board, 8 and 16 are next to each other, so you can aim for a double 16. Even if you miss and get a single 16, single or double 8, it is easy to recover.
Copyright

©

DARTSLIVE Co., Ltd.