Insert card

Play

Check the app
3 major functions


the DARTSLIVE App can offer
Save data

to help
improve your skills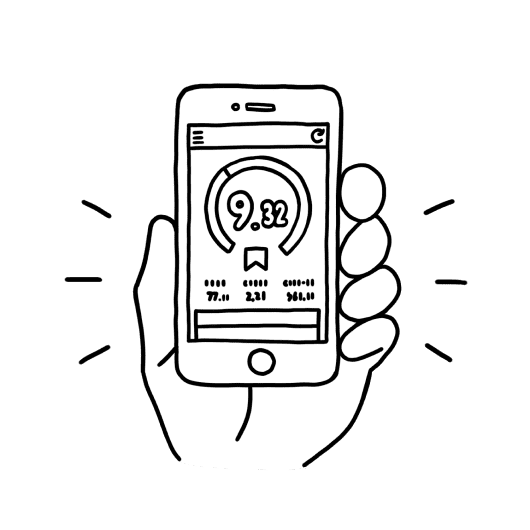 Check your performance! Insert your DARTSLIVE Card and play, your match results and performance levels will be saved.
Expand

your darts community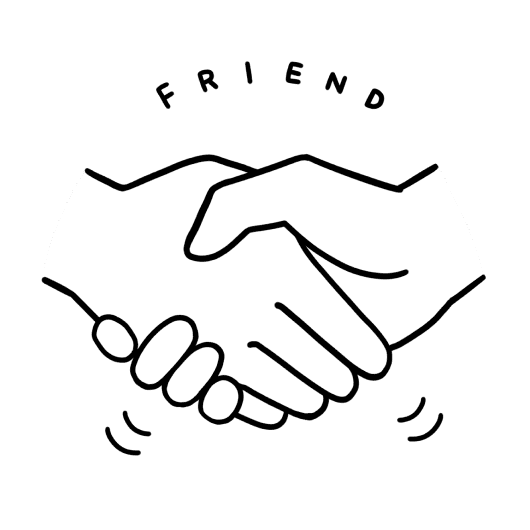 Play together and become a "Friend" You can form a group with your darts friends and enjoy competitions within the group. You can check Friends' data.
Personalize


your game screen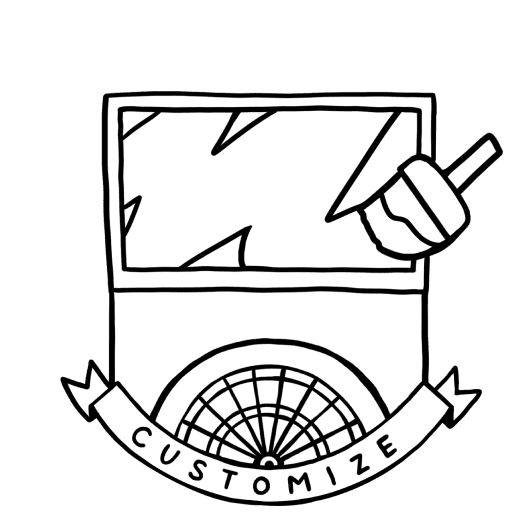 Personalize your screen and boost your enthusiasm! Set your favorite background image as the game screen. And display your name on it.
Make darts 120% fun

with a DARTSLIVE CARD
If you really want to be a stronger darts player,

subscribe to the Premium Membership services!
Premium Membership Services
What you can do with PREMIUM Membership
・REAL TIME RATINGS
・Extensive Play Data
・Bonus Coin every month
If you are signing up for the first time,
you may make use of all the features for the first 30 days.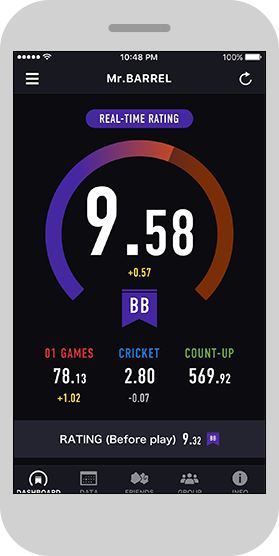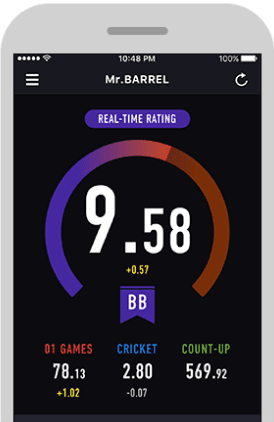 More apps

to enjoy darts!